We've had the opportunity to work with some wonderful partners to spread the word about soy's health benefits, sustainable growing practices and versatility. Check out some of our influencer partner content below and be sure to like, comment and share with the #soyconnection!
Meet our Featured Recipe Creators and browse through delicious soy recipes that range from vegan chocolate frosting and edamame avocado dip to crispy tofu bowls. Learn how to incorporate soy into your cooking at home!
Featured U.S. Farmers & Friends
Meet some of our featured U.S. farmers and friends! See how soybean growers around the U.S. do what they do (sustainably) and why. Hear their stories and learn how others #supportUSfarmers.
---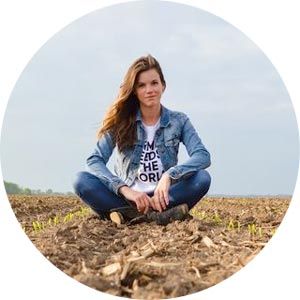 Mary Pat Sass
Mary Pat is a farm wife from northern Illinois on a mission to advocate for agriculture and inspire others to share their stories.
View Content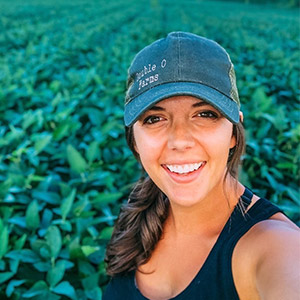 Jena Oschner
Jena is a farmer raising cows, crops, and country kids in small town Nebraska. She and her husband ship their homegrown, dry aged beef nationwide.
View Content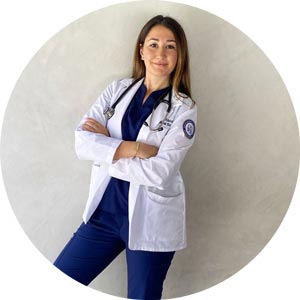 Nayiri Khatchadourian
Nayiri is a medical student with a Masters in Public Health. She uses her platform to advocate for mental and physical health, nutrition and overall wellness.
View Content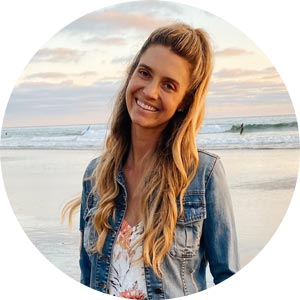 Alex Curtis
Alex is a yoga instructor, psychology grad student and new mother. Alex advocates for mental health wellness, including sleep health, anxiety and disordered eating.
View Content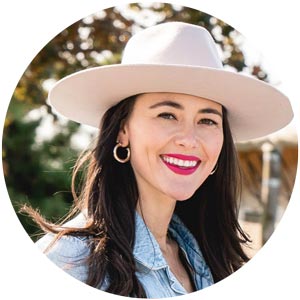 Kara Ladd
Kara is the founder of Boundless Creatives, a purpose-driven consultancy that helps build impact brands.
View Content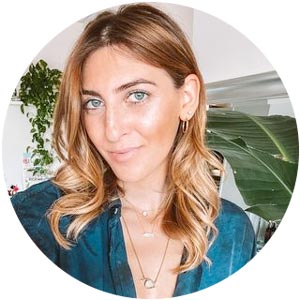 Alyssa Brieloff
Alyssa is a wellness enthusiast and founder of Holyssticliving. She shares her holistic approach to spirituality with her community, guiding them to live with purpose and alignment.
View Content
Simplifying Sustainability Blogger Event
Soy Connection teamed up with BlogHer and a panel of experts to talk about how to simplify sustainability from the farm to your fork and beyond. Hear from skills coach and farm influencer Anne Briggs from Anne of All Trades, CEO of the United Soybean Board Polly Ruhland and U.S. soybean farmer Laurie Isley. Hungry for more? Round up your soy pantry staples and cook alongside sustainable chef and food waste champion Joel Gamoran as he makes his new Soy Chorizo Tacos!