Soy, a well known food throughout the world, is a versatile ingredient that is ideal in a variety of delicious and easy to make recipes. From flavorful sides to decadent desserts, discover the joy of cooking with soy!
Expert Recommended Recipes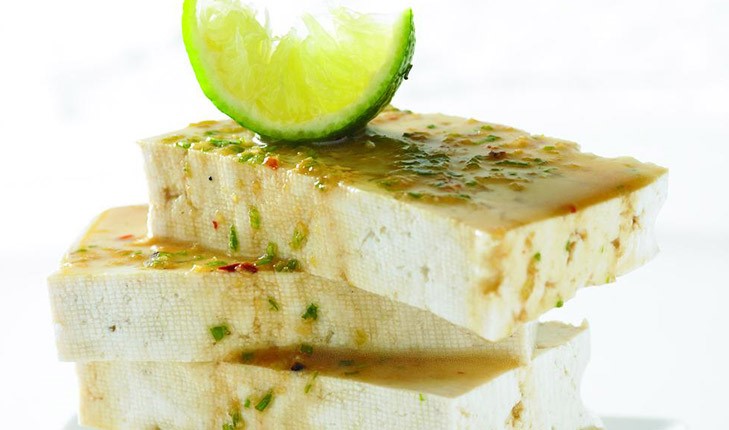 Prep Time:

3 min

Cook Time:

0 min

Total Time:

3 min

Makes:

4 servings
Sweet and Spicy Asian Marinade
Ingredients
1⁄2 cup Soybean oil

2 Cloves garlic

1⁄4 teaspoon Fresh ground black pepper

2 tablespoons Chopped fresh green onion

1⁄4 cup Fresh lime juice

1⁄4 cup Soy sauce

2 tablespoons Brown sugar

1⁄4 teaspoon Dried chili flakes
Instructions for Sweet and Spicy Asian Marinade
Whirl in food processor for 30 seconds until blended.