Soy Connection Media Resources
Discover resources to help you stay up-to-date on the latest soy-related topics.
If you'd like to speak with a Soy Connection Expert, please email [email protected].
Sylvia Meléndez-Klinger, D.B.A, M.S., R.D., L.D.N., C.P.T.
Expertise: Health in Hispanic Communities
Award-winning author and global nutrition entrepreneur Dr. Sylvia Meléndez-Klinger is founder of Hispanic Food Communications, Inc., a nutrition communications and culinary consulting company.

It's her Hispanic background that has fueled her passion for nutrition, which has led her to empower and encourage those in her community through the foods they make in their kitchens.

Understanding that everyone's needs are different, Sylvia seeks to individualize nutrition, so that it can be a highly beneficial experience to us all during the unique journey we are here to live.

It has been through the study of nutrition and her experiences growing up in a Hispanic home, that Sylvia has realized the power nutrition has; the power to glue people together, no matter who they are or where they come from.

She is relentlessly passionate about helping people fall in love with the process of creating and enjoying delicious but most importantly, nutritious foods.

Sylvia is an active member of the Academy of Nutrition and Dietetics and past chair of the Latino Hispanics in Dietetics and Nutrition network group (LAHIDAN). She co-authored a recent award-winning publication, the Hispanic Family Nutrition Counseling Kit, which was published by the Academy of Nutrition and Dietetics in December 2015.

Shara Aaron, M.S., R.D
Expertise: Healthy Families & Children
Shara Aaron is a registered dietitian with a deep knowledge of the benefits of soy and its role on cardiovascular health, cancer prevention and women's health. She has appeared on TV segments in New York, Philadelphia and Chicago, served as a spokesperson for a major food company and presented at numerous professional conferences.

Shara has written expert pieces for Parents, Fitness and Walking magazines and is a former nutrition and health editor at Family Circle. She is co-author of Chocolate – A Healthy Passion and The Baby Fat Diet, A Busy Mom's Guide to Losing Weight and Looking Fabulous.

Shara teaches community nutrition at St. Mary Medical Center and is part owner of Nutcom, a health and wellness consulting firm.

Alison Eastwood
Expertise: Women's Health
Alison Eastwood is a registered dietitian and expert in soy and women's health. She has appeared on TV segments on ABC, CBS and NBC in the San Francisco market, participated in national media tours representing food companies and frequently gives lectures and media interviews on food and nutrition topics.

Alison has been quoted in a variety of publications including Shape Magazine and the Wall Street Journal.

She is a nutrition contributor to two smoothie books Super Smoothies and Super-Charged Smoothies, which include soy rich recipes featuring tofu and soymilk.

Alison runs Nifty Nutrition, a San Francisco-based food and nutrition communications business that consults food companies in marketing and product development.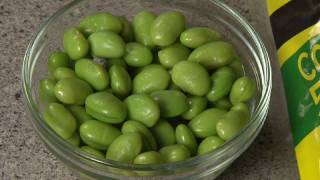 Dr. Mark Messina, Ph.D
Expertise: Men's Health
Dr. Mark Messina is an internationally recognized expert on the health effects of soy. He has appeared on CNN and is regularly quoted by the media in publications including the New York Times, Newsweek and USA Today. Dr. Messina has presented to both consumer and professional audiences in 44 countries on topics including soy and cancer risk, heart health, menopause and men's health.

Mark is the co-author of The Simple Soybean and Your Health. His research has appeared in numerous professional journals including the American Journal of Clinical Nutrition, Journal of Nutrition, Lancet, and the Journal of the National Cancer Institute.

Dr. Messina is a former program director in the Diet and Cancer Branch, National Cancer Institute, National Institutes of Health, where he initiated a multi-million dollar research program investigating the role of soy in cancer prevention.

Mark co-owns Nutrition Matters, Inc., a nutrition consulting company, is an adjunct associate professor in the Department of Nutrition, School of Public Health, Loma Linda University and the executive director of the Soy Nutrition Institute.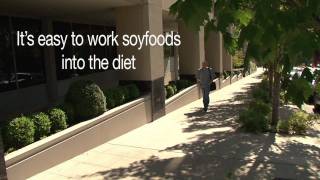 Wahida Karmally Dr.PH, RDN, CDE, CLS, FNLA
Expertise: Heart Health
Wahida Karmally is the Director of Nutrition in The Irving Center for Clinical Research and an Associate Research Scientist. Karmally served as chairman of The Nutrition Committee of the American Heart Association (AHA) and member of several AHA committees, including Physicians' Cholesterol Education Program, Public Policy and Government Affairs, Women and Heart disease and Prevention Cardiology, where she has served on its board of directors for two terms.

Karmally holds the position of media spokesperson for the American Dietetic Association and is frequently interviewed by national print and broadcast media. She is a doctoral candidate in Nutrition and Health Policy at Columbia University and is a Certified Diabetes Educator.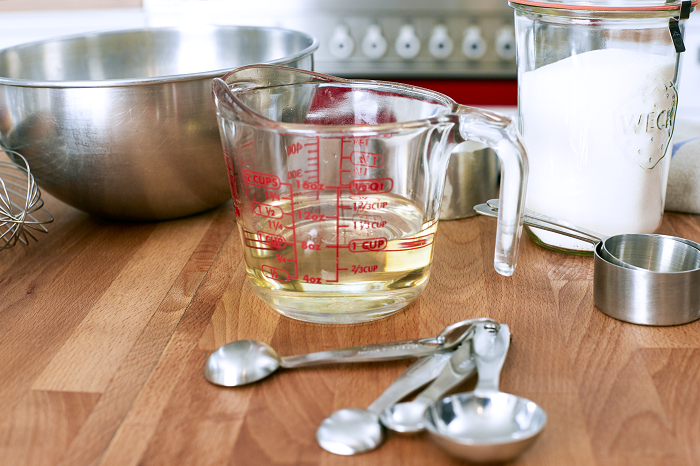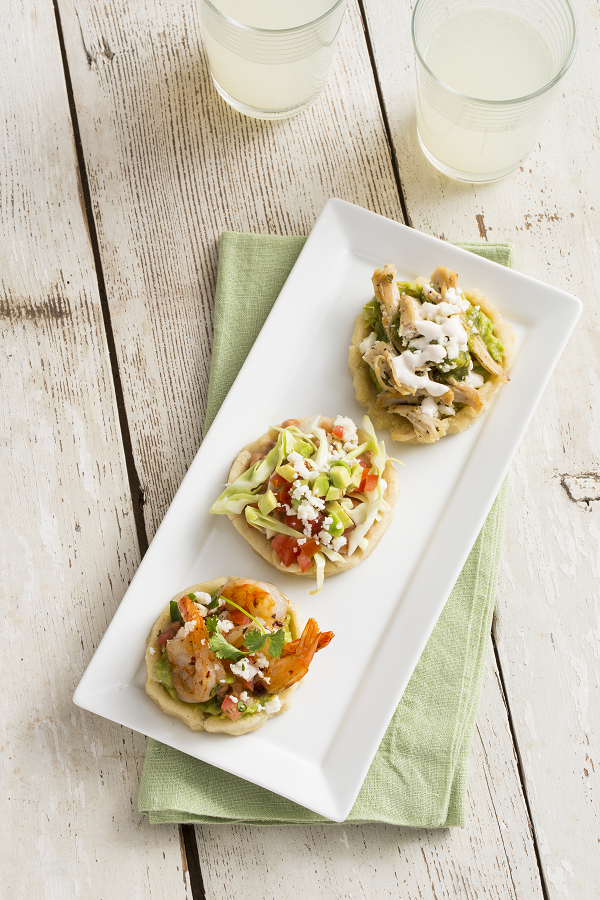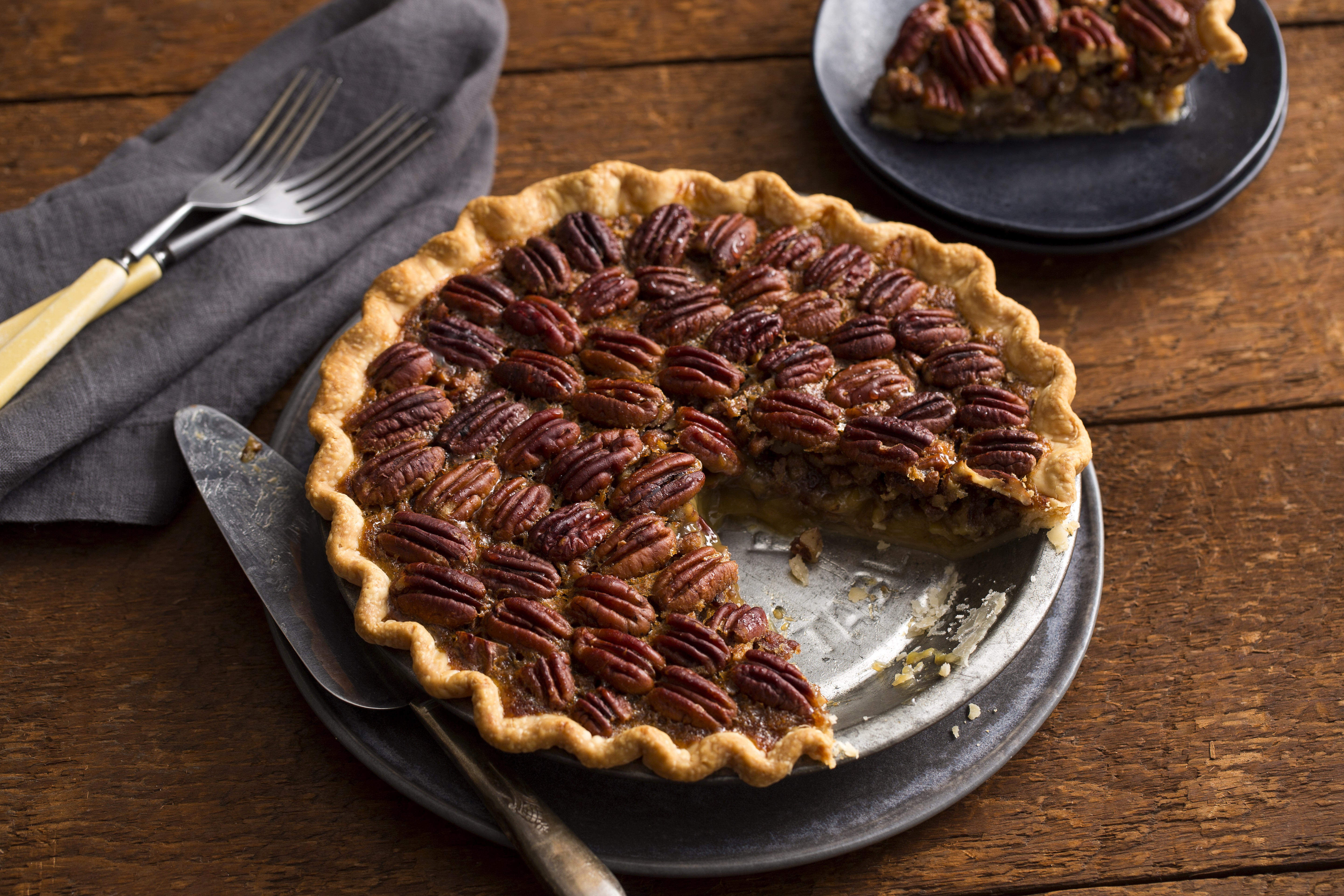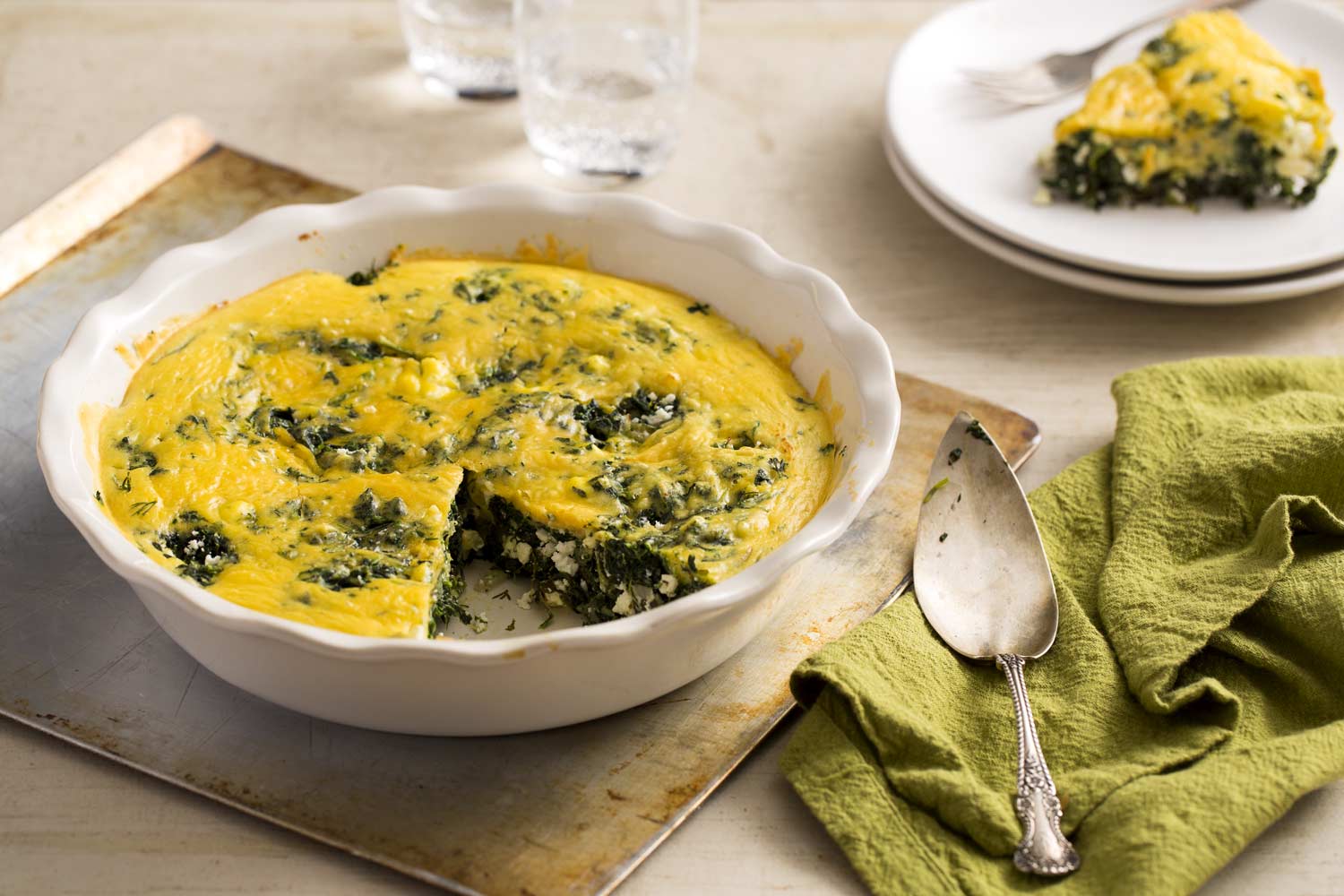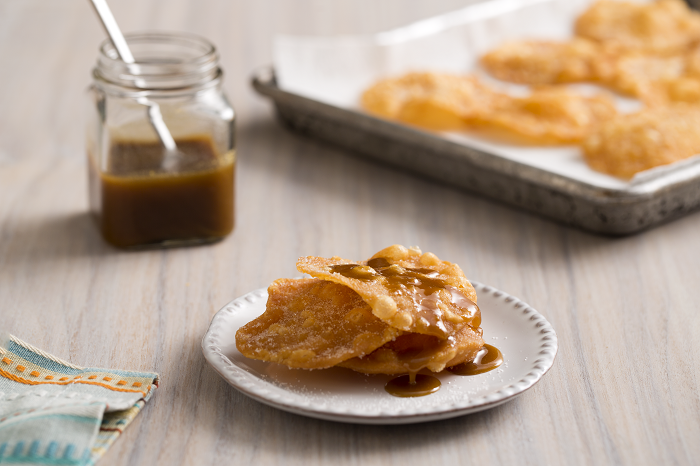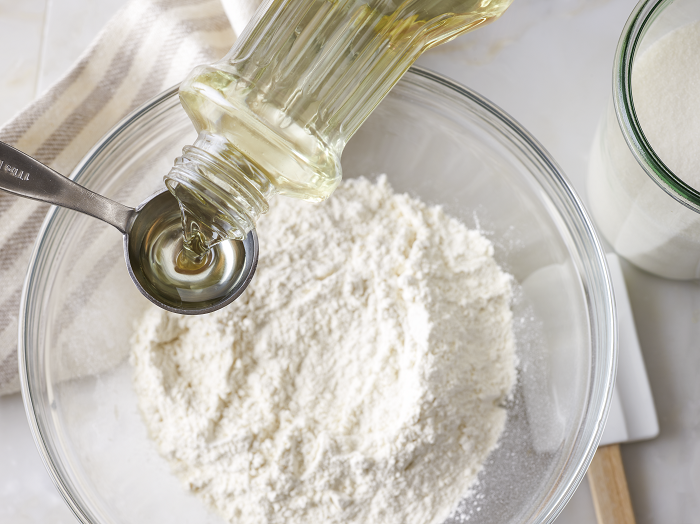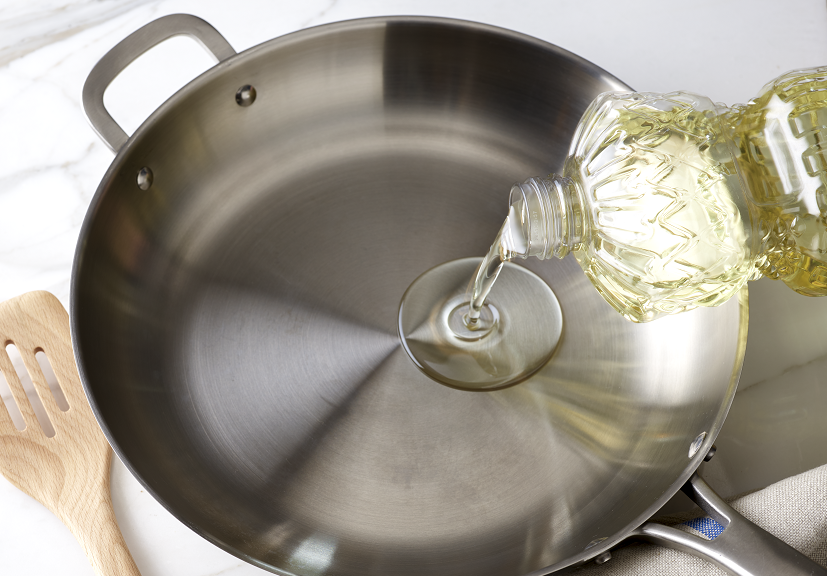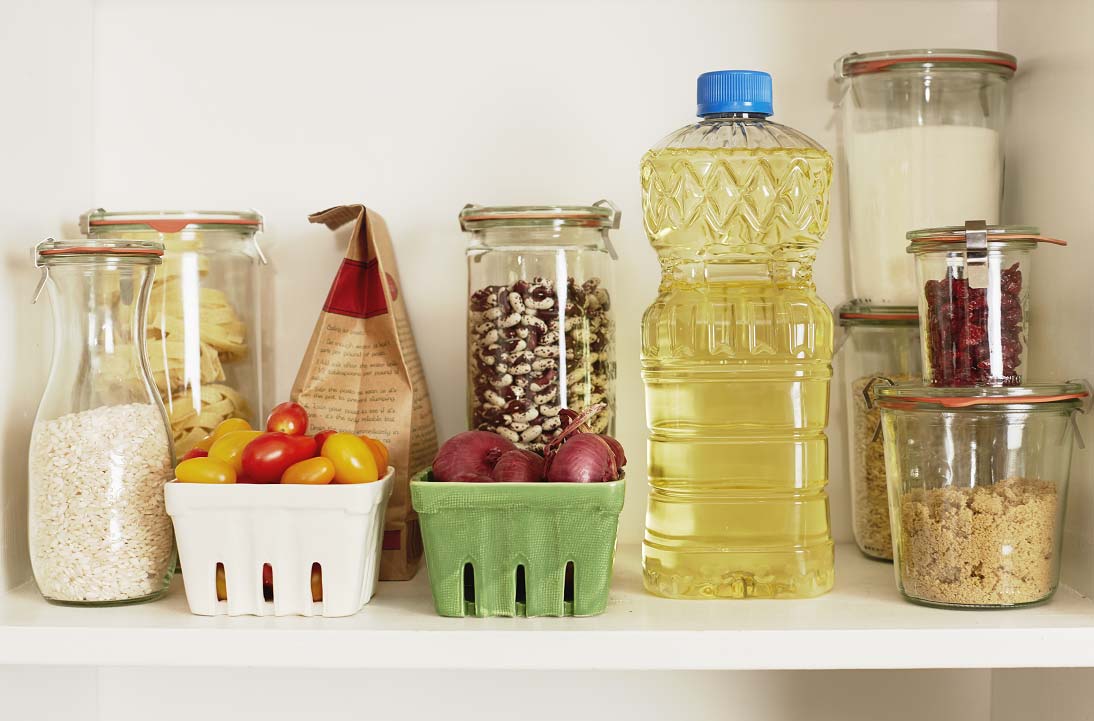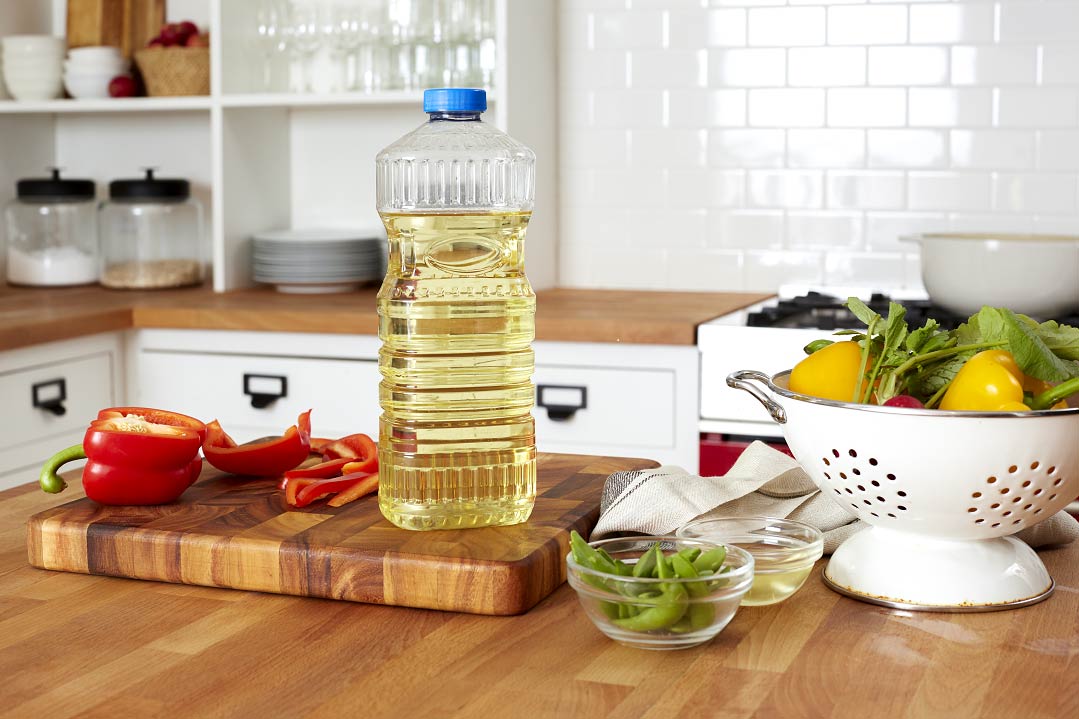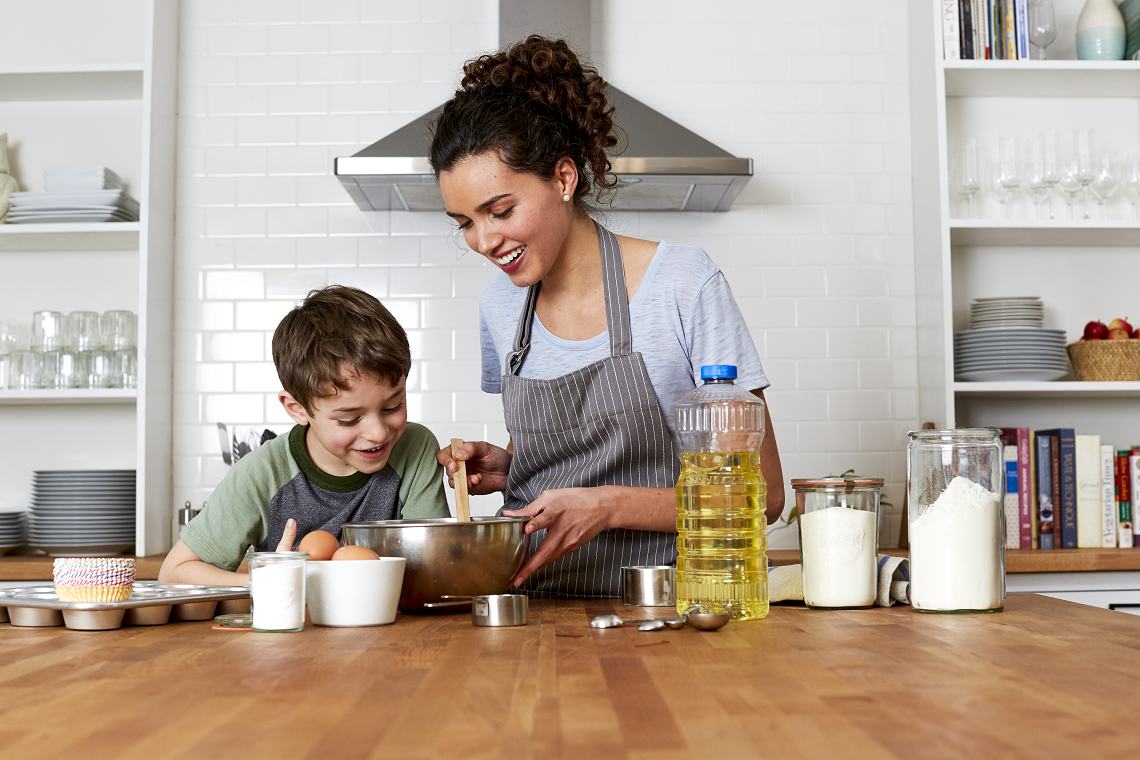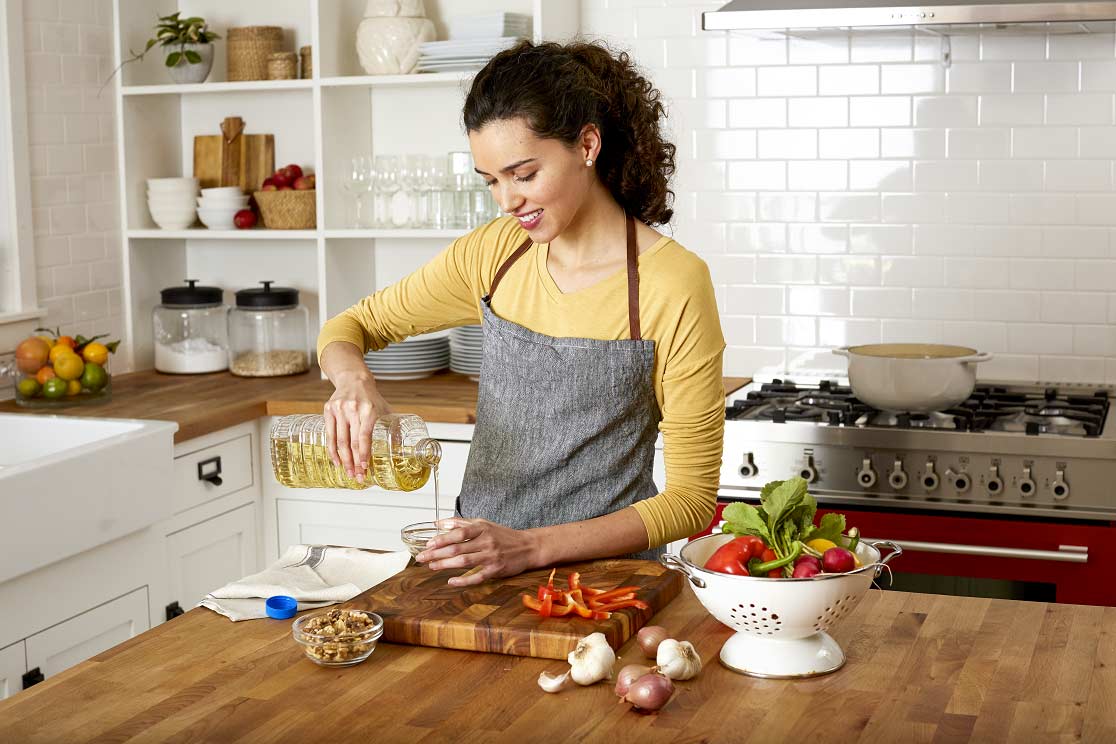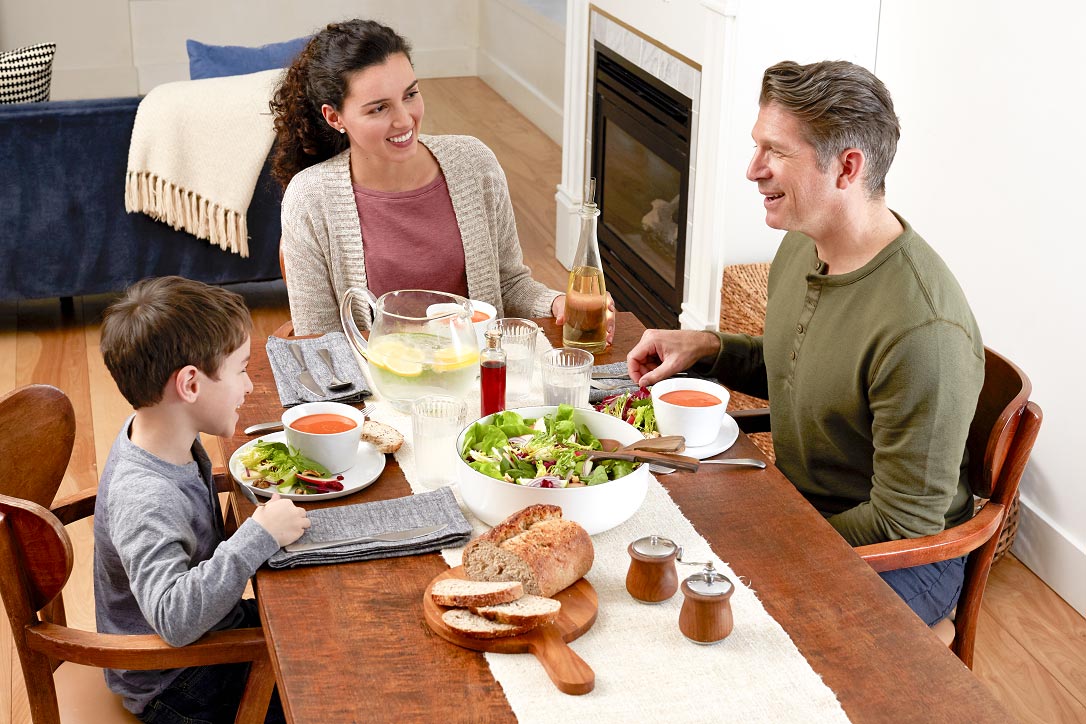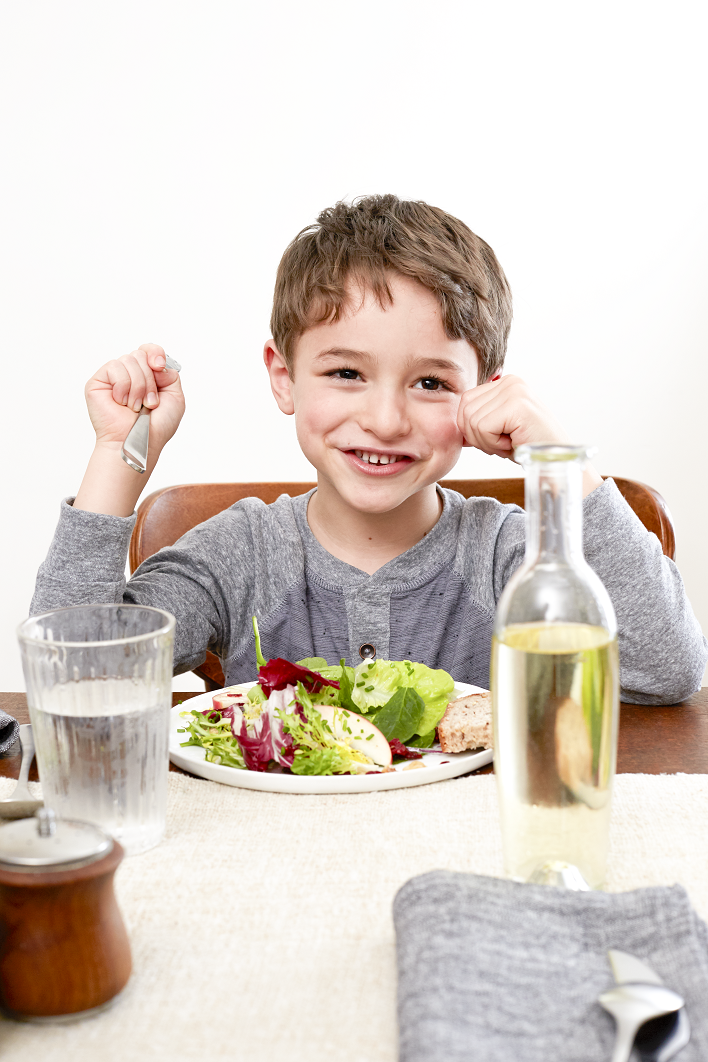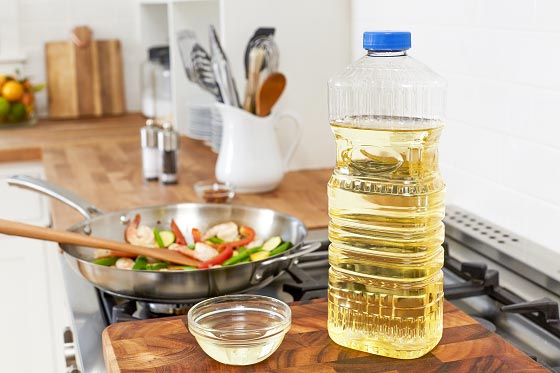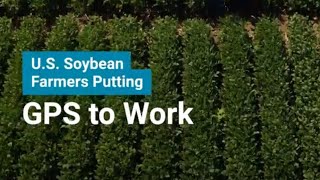 AgTech: GPS
AgTech: GPS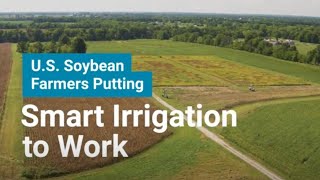 Smart Irrigation & Soil Sensors
Smart Irrigation & Soil Sensors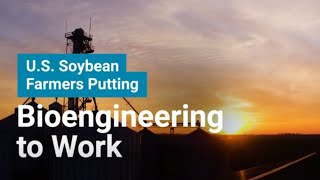 Bioengineering
Bioengineering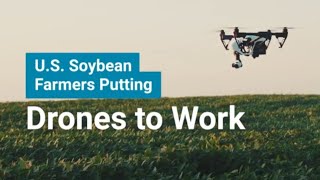 Drones
Drones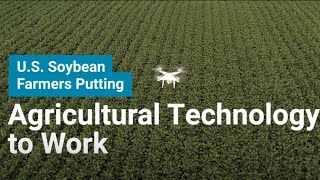 AgTech Overview
AgTech Overview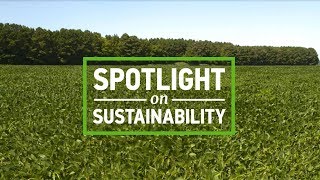 Spotlight on Sustainability with Campbell's
Manager of Sustainable Agriculture Andrea Chu shares what sustainability means to Campbell Soup Company and why they source sustainable ingredients for their products, including U.S. soy.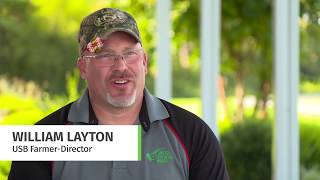 Meet a U.S. Soybean Farmer: William Layton
Hear from United Soybean Board Farmer-Director William Layton on the sustainable practices he employs on his farm.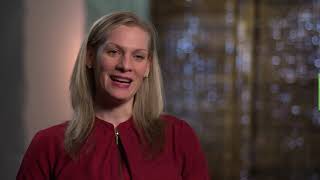 Conagra Brands Sustainability
Director of Sustainable Development Katya Hantel shares what sustainability means to Conagra Brands and why they support sustainable farming practices.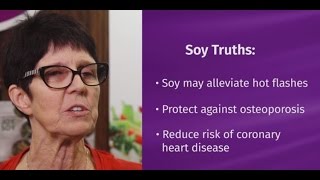 Science Busts Soy Myths: Menopause
Mythbusting with Soy Connection.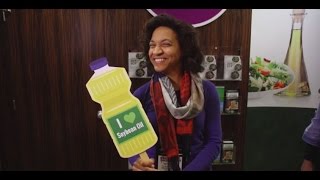 Science Busts Soy Myths: Feminization
Mythbusting with Soy Connection.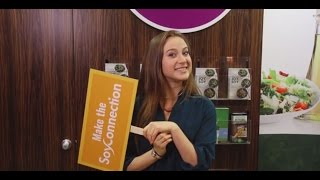 Science Busts Soy Myths: Protein Quality
Mythbusting with Soy Connection.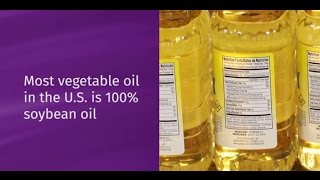 U.S.-Grown Pantry Staple: Soybean Oil
Mythbusting with Soy Connection.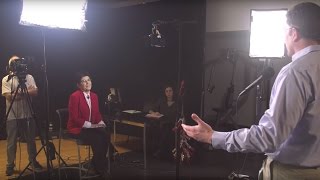 Soy Truths Uncovered: GMOs
Mythbusting with Soy Connection.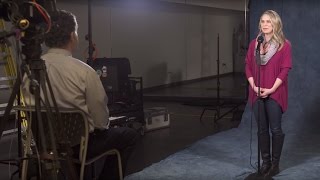 Soy Truths Uncovered: Risk of Breast Cancer
Mythbusting with Soy Connection.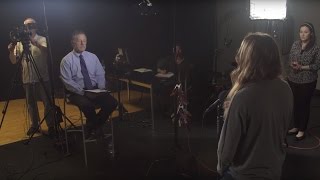 Soy Truths Uncovered: Feminization in Men
Mythbusting with Soy Connection.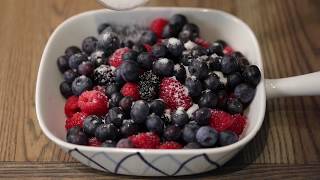 Fresh Fruit & Berry Crumble
This colorful dish is a great accessory to any meal.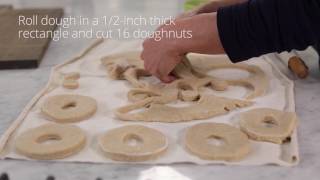 Buttermilk Cake Donuts
Savor this sweet, soy-based treat.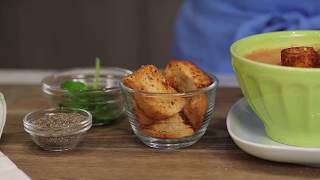 Tomato and Roasted Red Pepper Soup
This warm soup is best enjoyed on a cool day. Give it a try.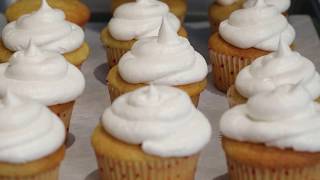 Classic Cupcakes with Fluffy Icing
A guaranteed crowd pleaser, from our kitchen to yours.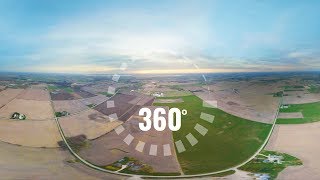 Grown in the USA 360° video
Virtually tour USB Farmer-Director Nancy Kavazanjian's family farm. Learn about the diverse crop profiles and sustainable practices that put them at the forefront of the farming industry.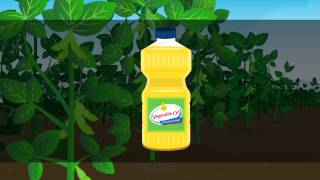 Grown in the USA
Did you know most vegetable oil is made from U.S.-grown soybeans? Support local farmers by purchasing vegetable oil made from U.S.-grown soybeans.