U.S. Soy for the
Food Industry

U.S. Grown, Sustainable & Heart Healthy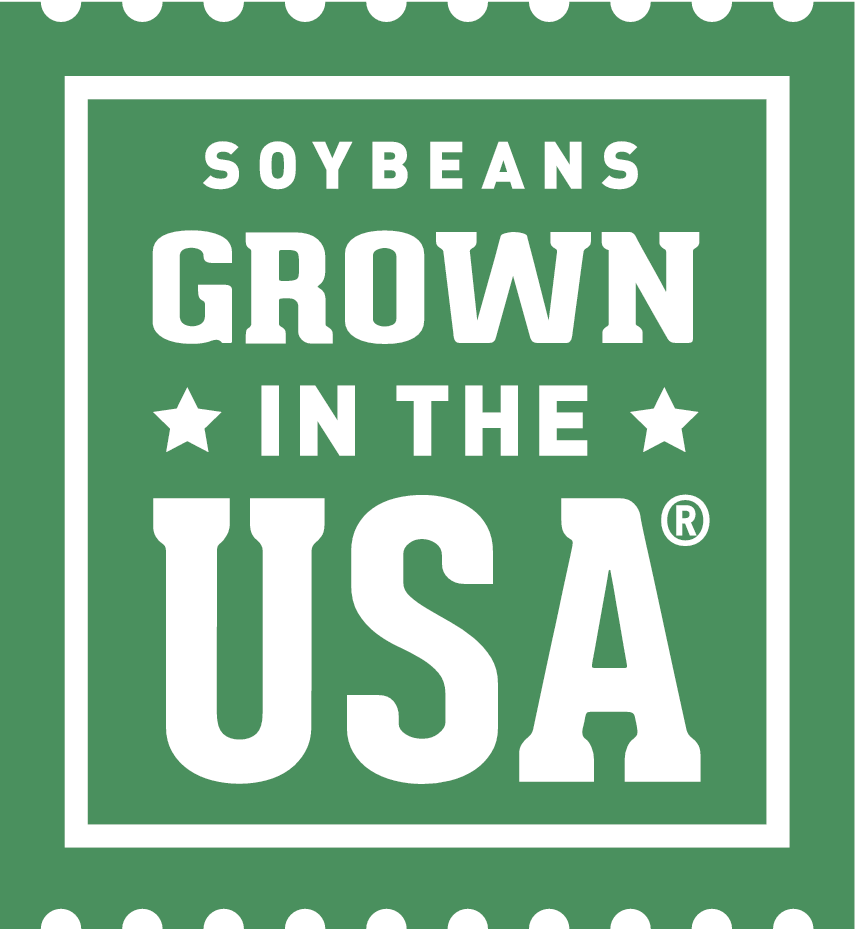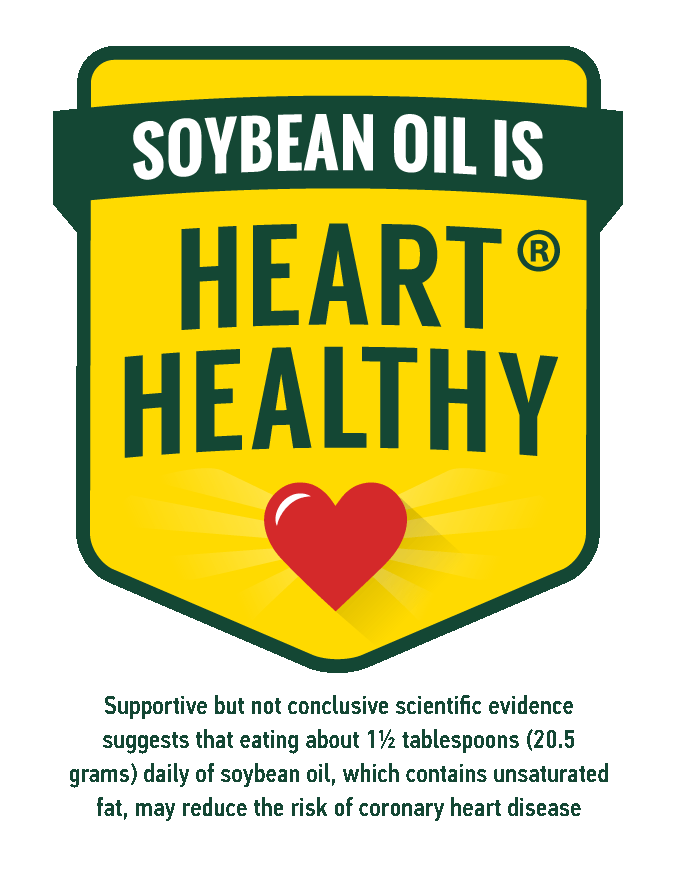 Soybeans are sustainably produced and grown by U.S. farmers you can trust. The food industry and their customers benefit from soy's many positive traits, including sustainable sourcing, versatility, functionality and nutritional attributes.

Both soy protein and soybean oil carry a FDA heart health claim. The FDA's authorized health claim recognizes soy's cholesterol-lowering effects and that soy may reduce the risk of coronary heart disease.

The widespread growing regions in the U.S. ensure a steady supply of soybeans, despite inclement weather. The shorter supply chain translates to reduced transportation costs and a lower carbon footprint.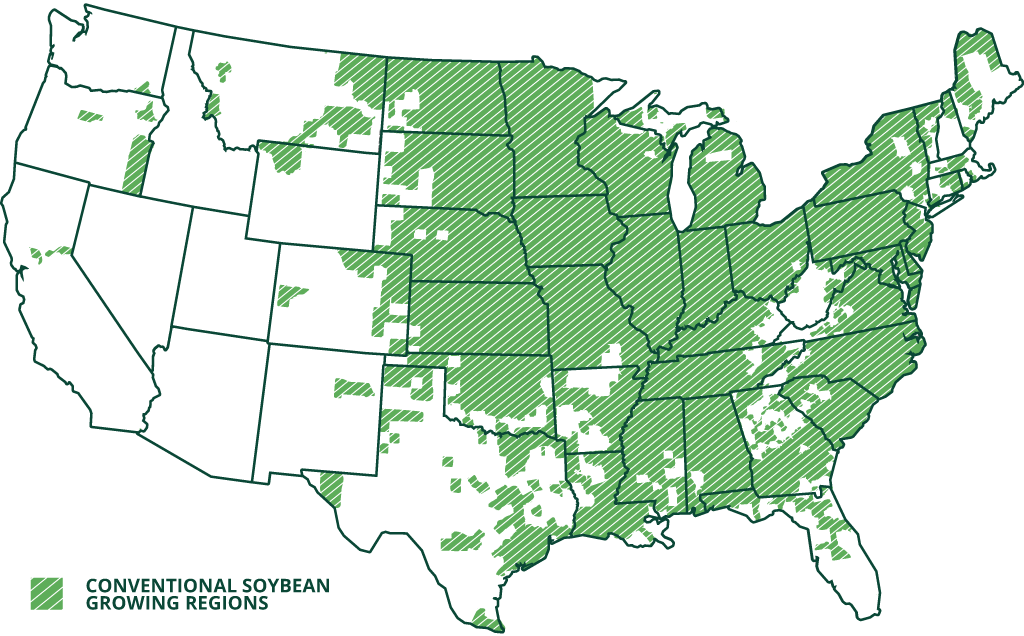 80 MILLION
acres of U.S. soybeans means soybean oil is always readily available to meet your ingredient needs.
4X MORE
refining facilities for U.S. grown conventional and high oleic soybean oil, compared to other oilseed processing facilities.
Hear from leading U.S. food companies on why they source U.S. grown ingredients, like soybeans and soybean oils. Visit our Soybean Oils and Soy Protein pages to learn more about the smart and sustainable ingredient solutions available to you, and to connect with an ingredient supplier.