Soy-Based Salad Dressings & Marinades
Name your favorite flavors and they likely go well with soybean oil, thanks to its neutral taste. But it's far from neutral when it comes to heart health. A source of polyunsaturated fat, soybean oil, also known as vegetable oil, helps to lower blood cholesterol levels. Put these soy-based salad dressings and marinades to the test!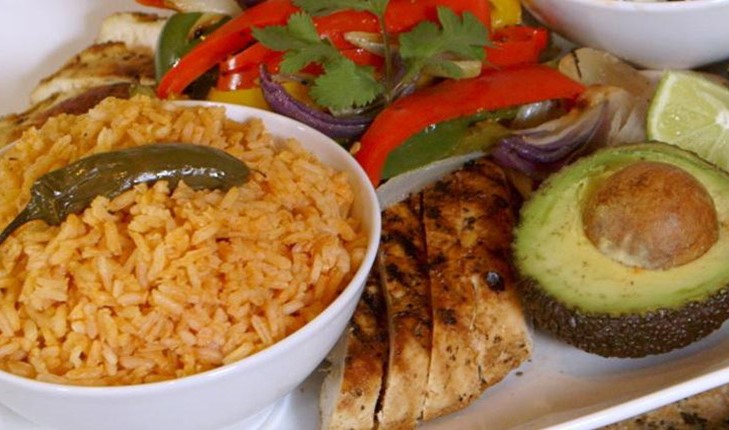 Prep Time:

55 min

Cook Time:

15 min

Total Time:

1 hour, 10 min

Makes:

4 servings
Soybean Oil Marinade for Fajitas
Ingredients
1⁄4 cup Soybean oil (commonly labeled vegetable oil) 1 Lime juice 2 cloves Garlic clove, chopped 1 teaspoon Cumin 1 teaspoon Mexican oregano 1 teaspoon Sea salt
Instructions for Soybean Oil Marinade for Fajitas
In a mixing bowl, combine all the ingredients on the list and stir using a whisk.
Add the chicken breasts to the marinade, cover the bowl and let it marinate in the fridge for 45 minutes.
Grill the chicken fajitas alongside with green peppers and onions.
Serve the fajitas with rice, refried beans and flour tortillas.
Recipes courtesy of Adriana Martin