Soy-Based Salad Dressings & Marinades
Name your favorite flavors and they likely go well with soybean oil, thanks to its neutral taste. But it's far from neutral when it comes to heart health. A source of polyunsaturated fat, soybean oil, also known as vegetable oil, helps to lower blood cholesterol levels. Put these soy-based salad dressings and marinades to the test!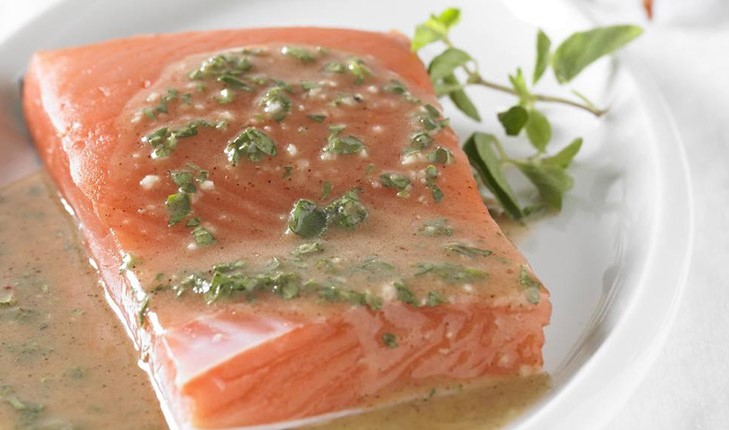 Prep Time:

5 min

Cook Time:

0 min

Total Time:

5 min

Makes:

4 servings
Zesty Soy Cuban Marinade
Ingredients
6 Sprigs fresh oregano, 2 inches long

1⁄4 cup fresh orange juice

2 tablespoons Cider vinegar

1 tablespoon Sugar

3⁄4 teaspoons ground allspice

1⁄2 teaspoon Cayenne

1⁄2 cup Soybean oil
Instructions for Zesty Soy Cuban Marinade
Whirl in food processor for 30 seconds until blended.