Kid Friendly Soy Recipes
Soy contains many essential nutrients important for growth and development, and works well as a high quality protein without contributing excess saturated fats. Enjoy these kid-friendly soy recipes that the entire family will love!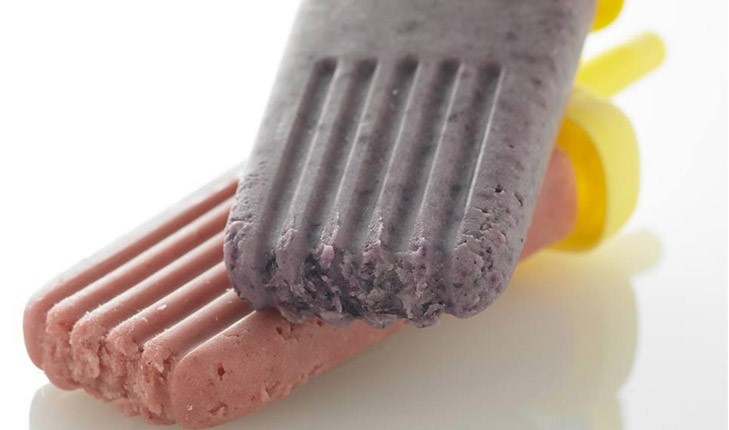 Prep Time:

5 min

Cook Time:

0 min

Total Time:

5 min

Makes:

4 servings
Soy Yogurt Berry Pops
Ingredients
2 Soy yogurt cartons, strawberry or blueberry, 6 ounces each

1 cup Strawberries or Blueberries, frozen
Instructions for Soy Yogurt Berry Pops
Puree all ingredients in blender until smooth.
Pour mixture into 5 oz paper cup or 1/2-cup popsicle mold.
Place popsicle stick in center of mixture. Repeat to make 3 more popsicles.
Freeze at least 2 hours or until firm.