Kid Friendly Soy Recipes
Soy contains many essential nutrients important for growth and development, and works well as a high quality protein without contributing excess saturated fats. Enjoy these kid-friendly soy recipes that the entire family will love!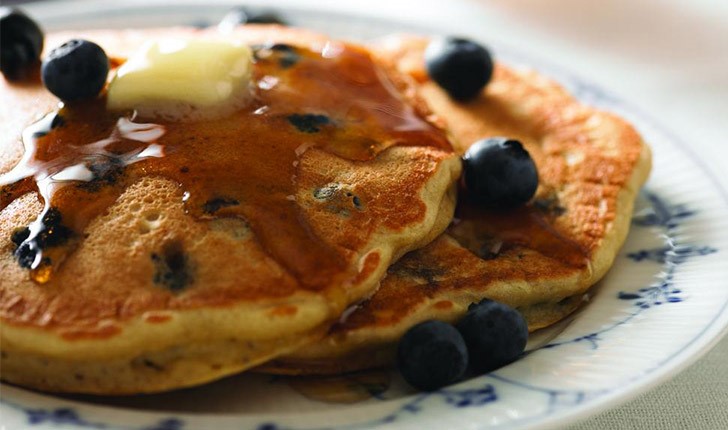 Prep Time:

5 min

Cook Time:

15 min

Total Time:

20

Makes:

8 servings
Wholesome Soy Berry Pancakes
Ingredients
1 1⁄2 cup White whole-wheat flour

1⁄2 cup Oatmeal, quick cooking

2 tablespoons Baking powder

1 1⁄2 cup Vanilla or plain soymilk

4 Eggs

2 tablespoons Brown sugar, packed

2 tablespoons Soybean oil

4 cups Fresh blueberries, divided

Maple syrup (optional)
Instructions for Wholesome Soy Berry Pancakes
Combine flour, oatmeal and baking powder in medium bowl. Whisk soymilk, eggs, brown sugar and soybean oil in large bowl until blended. Add flour mixture to soymilk mixture; stir just until blended. Stir in 2 cups berries.
Heat large skillet over medium heat; brush lightly with soybean oil. Pour 1/4 cup batter into hot skillet; cook until bubbles begin to burst. Turn and continue cooking for 1 to 2 minutes or until golden. Repeat with remaining batter. Serve with remaining berries and maple syrup, if desired.