Soy, a well known food throughout the world, is a versatile ingredient that is ideal in a variety of delicious and easy to make recipes. From flavorful sides to decadent desserts, discover the joy of cooking with soy!
Expert Recommended Recipes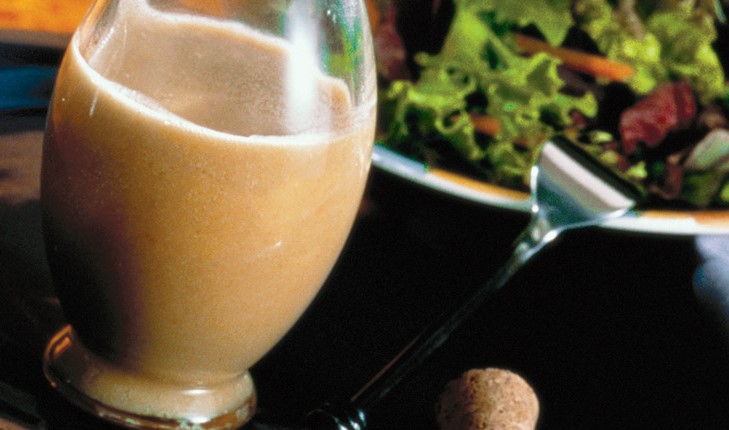 Prep Time:

10 min

Cook Time:

0 min

Total Time:

10 min

Makes:

1 serving
Lemon Miso Dressing with Soy
Ingredients
1⁄2 cup Miso (fermented soybean paste)

1⁄3 cup Water

2 teaspoons Grated fresh ginger root

1⁄3 cup Each sugar and lemon juice

2 tablespoons Soybean oil (vegetable oil)

1⁄2 teaspoon Grated lemon peel
Instructions for Lemon Miso Dressing with Soy
Mix miso, water and ginger in blender; strain and reserve liquid. Blend reserved liquid and remaining ingredients until thoroughly mixed.
Makes about 1-1/2 cups.
Serving suggestion:
Serve 2 to 3 tablespoons over mixed greens or sliced cucumbers.