Soy, a well known food throughout the world, is a versatile ingredient that is ideal in a variety of delicious and easy to make recipes. From flavorful sides to decadent desserts, discover the joy of cooking with soy!
Expert Recommended Recipes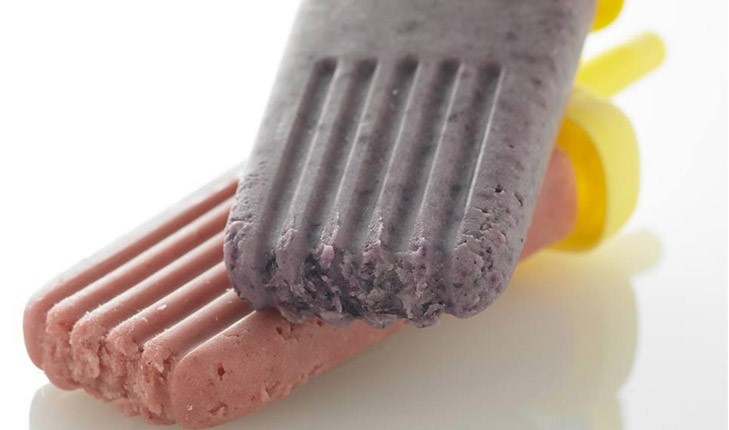 Prep Time:

5 min

Cook Time:

0 min

Total Time:

5 min

Makes:

4 porciones
Pops de yogur de soya y baya
Ingredients
2 cartones de yogurt de soya, fresa o arándano, 6 onzas cada uno

1 taza de fresas o arándanos congelados
Instructions for Pops de yogur de soya y baya
1. Haga puré todos los ingredientes en la licuadora hasta que esté suave.

2. Vierta la mezcla en un vaso de papel de 5 oz o en un molde para paletas de 1/2 taza.

3. Colocar el palito de paleta en el centro de la mezcla. Repita para hacer 3 paletas más.

4. Congele al menos 2 horas o hasta que estén firmes.