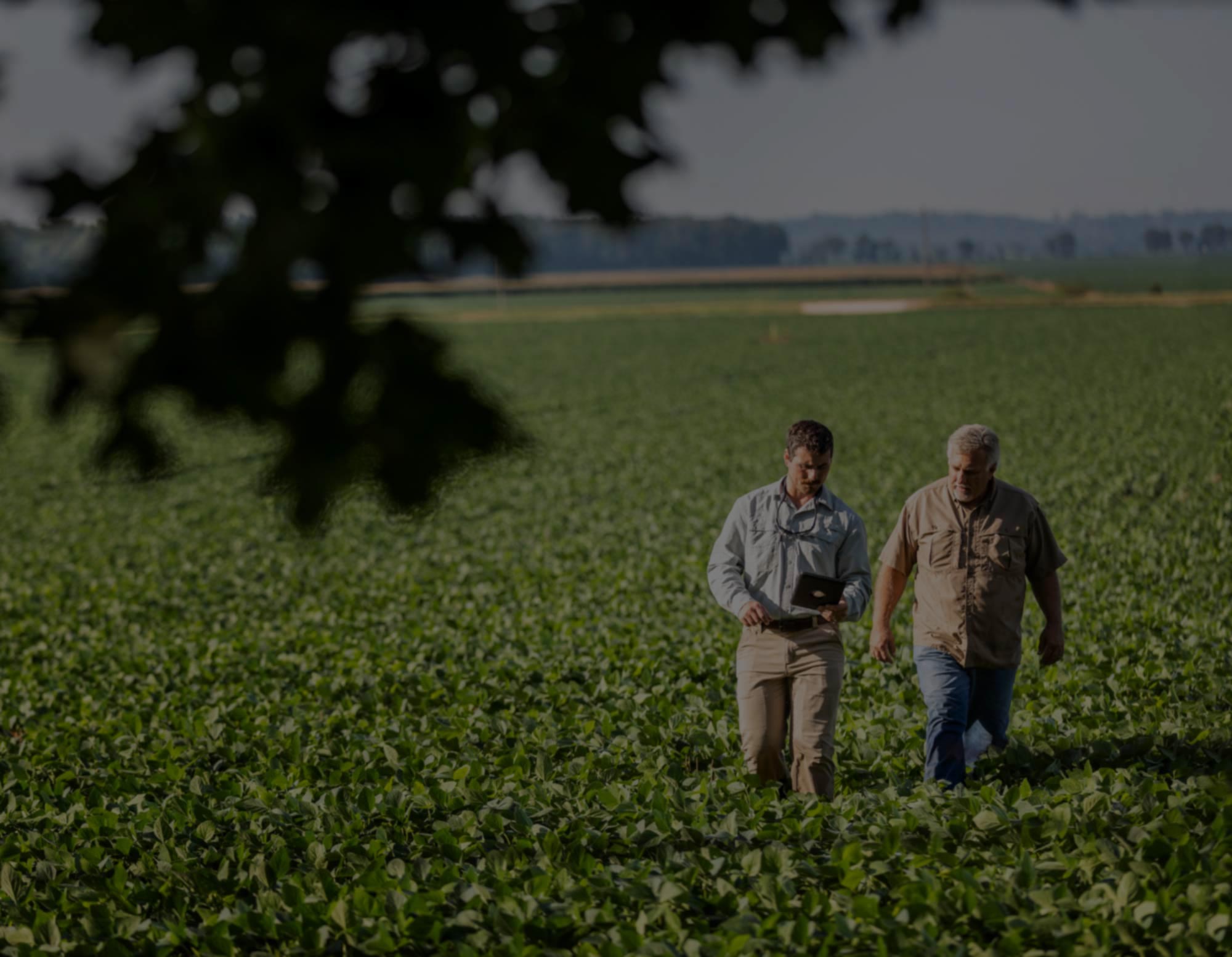 "It feels good knowing that when I grow this nutrient-dense protein, I am not only helping the food industry feed millions of families across the country sustainably but also contributing to a cleaner planet for the next generation."
– Maryland Soybean Farmer and USB Farmer-Director Belinda Burrier.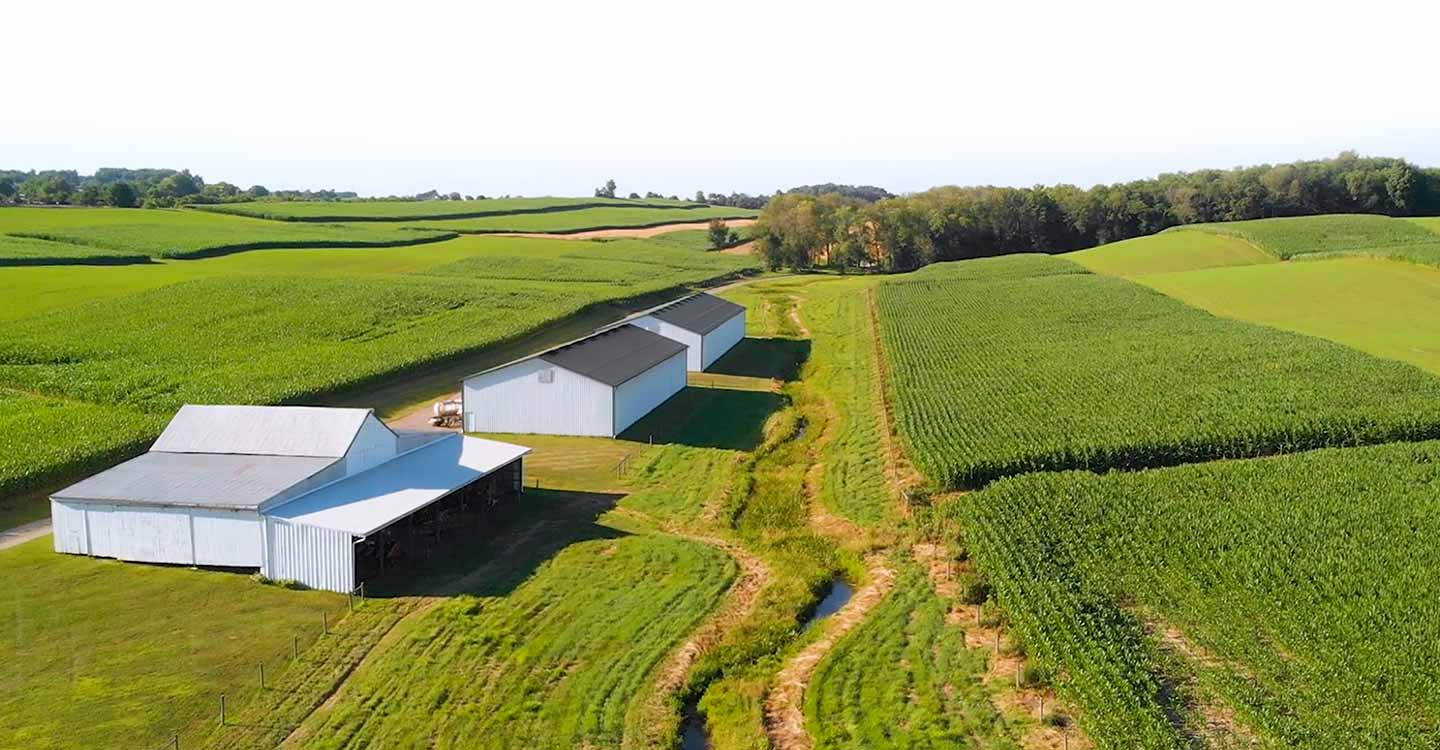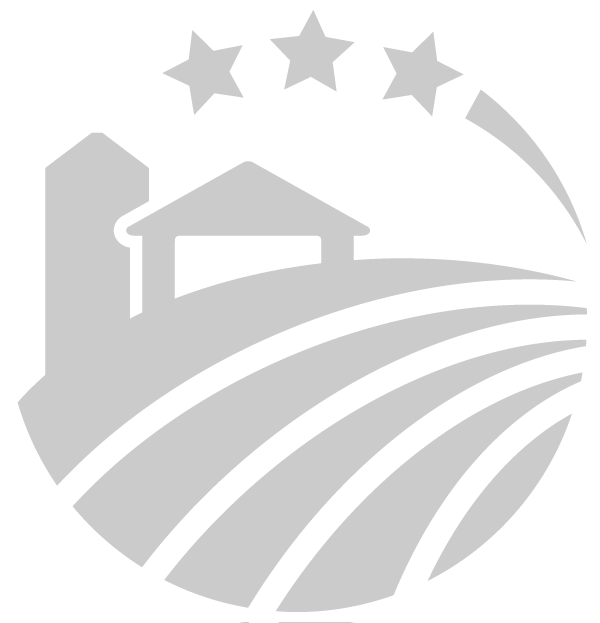 The Sustainable U.S. Soy mark recognizes U.S. grown soy ingredients as sustainable inclusions for food products and that there are benefits to soybean production for farmers, consumers and processors alike.
When you see the mark associated with products, you can rest assured that the soy ingredients were grown sustainably and are helping to contribute to a healthier environment for all. The mark assures that soy ingredients were grown in the U.S. on family farms with responsible labor practices, are compliant with all U.S. environmental regulations, and protects highly erodible soils and wetlands.
U.S. soybean farmers are committed to environmental sustainability.
That is why over 25% of their investments in fiscal year 2021 are to improve sustainability outcomes, in addition to on-the-farm investments. USB's sustainable production research improves resiliency of U.S. soy farmers, and allows them to employ sustainable farming practices such as:
Conservation tillage
Nutrient management
Water management
Cover crops
Crop rotation
Pest management
GPS Systems
By 2025, U.S. soybean farmers are aiming to: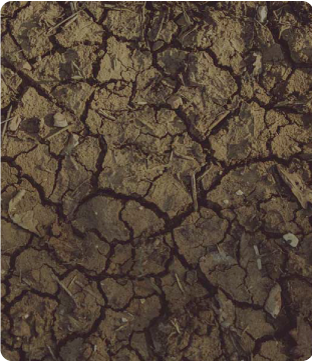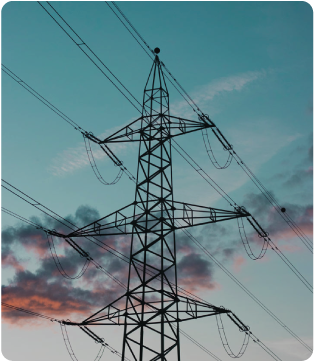 total greenhouse gas emissions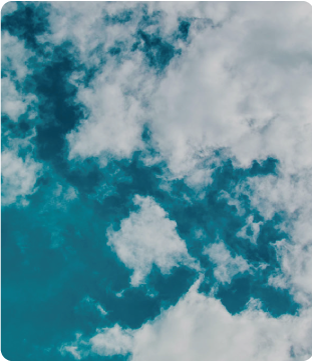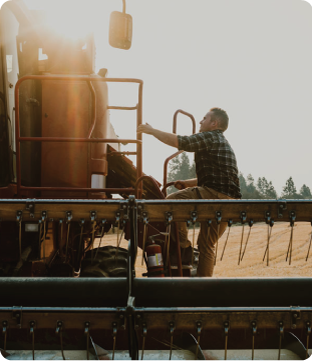 Time and time again, research shows that consumers want sustainable, U.S. grown ingredients to be used in your products. The 2020 Consumer Attitudes Study found that:
Most (62%) consumers express a strong preference for purchasing products labeled as sustainably grown U.S. ingredients over products that do not contain the label, showing a strong correlation between the mark and consumer sales.
Nearly three in four (71%) consumers said supporting domestic agriculture by buying foods produced with crops grown by U.S. farmers is important to them, with many (41%) saying it is "very important" so you can rest assured knowing that consumers trust the Sustainable U.S. Soy mark.
The United Soybean Board (USB) is teaming up with partners from Soylent and IFF, formerly DuPont Nutrition and Biosciences that will be participating in a pilot program to market their products and ingredients as being made with Sustainable U.S. Soy.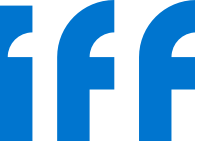 "IFF, formerly DuPont Nutrition and Biosciences is proud to partner with USB and Soylent in developing the Sustainable U.S. Soy mark, which represents the many ways that U.S. growers are working to ensure that U.S. soy sets the global benchmark for sustainable plant protein production."

Tony Andrew, Protein Solutions Business Unit Leader
After the pilot program, USB anticipates making the mark
available to other interested companies.
Requests to use the Sustainable U.S. Soy mark will be accepted through a USB managed portal. To participate, the customer will provide an overview of their supply chain which will be reviewed by a third-party auditor. The percentage of soy used by end product will be measured and applied against supply standards on a mass balance basis.

The Sustainable U.S. Soy mark is based on a national system of sustainability and conservation laws and regulations and farmer participation in the U.S. Farm Program. It seeks to increase demand for soybeans grown by U.S. farmers that commit to practices such as conservation tillage, cover crops and responsible nutrient management (e.g. right source, right rate, right time, and right place). The Sustainable U.S. Soy mark applies to those soybean acres grown under best practices on-farm.