3.22.23 - Positive Properties of High Oleic Soybean Oil
For Immediate Release
Sunday, March 19, 2023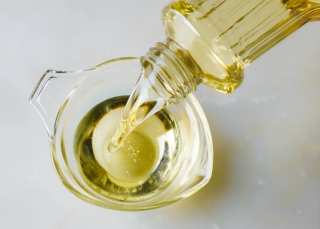 When it comes to cooking with vegetable oils, one size does not fit all. Vegetable oil is a plant-based fat used throughout the kitchen from fryers to an ingredient in baking formulations. Soybean oil makes up more than 50% of all the vegetable oil used in the US, according to the USDA. Soybean oils, which can take the form of high oleic, canola and soybean oils in the kitchen, are found in numerous food products such as baked goods, snacks, mayonnaise, salad dressings, cooking oils and much more.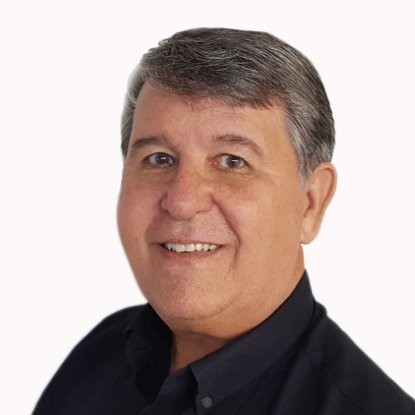 Frank Flider, oils consultant with the United Soybean Board, recently discussed questions about the flavor, health benefits and blending of high oleic soybean oil. Read our email conversation below.
What is high oleic soybean oil's flavor profile?
The flavor and odor profile of high oleic soybean oil (HOSoy) is quite neutral, which makes it an ideal oil to use for delicately flavored foods. A unique quality of HOSoy is its ability to blend with other highly flavored oils, such as olive, corn, avocado and peanut. Because of its exceptional flavor neutrality, the flavors of these oils will come through when blended with HOSoy. In fact, blends of olive oil and HOSoy are used in restaurants for dipping, sauces and dressings – consumers enjoy the flavor of olive oil, while restauranteurs derive economic benefits by blending expensive olive oil with HOSoy. Additionally, using HOSoy to produce snack foods such as potato chips and tortilla chips allow the natural flavors of the food items to shine.
Can you address high oleic soybean oil's benefits?
There are numerous benefits of using high oleic soybean oil. Commercially available varieties contain less than 10% each of saturates and polyunsaturates and more than 75% of monounsaturates. This composition contributes to its excellent oxidative stability, which is why it is a good oil for frying and packaged goods. HOSoy is ideal for use in dressings, sauces and food products of all kinds as it blends well with other oils and food ingredients. Additionally, the FDA recognizes soybean oil as heart-healthy, confirming that it may reduce the risk of coronary heart disease.

CONTINUE READING

This article originally ran on Gold Medal Classroom.