'Soy' Good Summer Flexitarian Recipes
For Immediate Release
Friday, August 25, 2023
With all the farmers' markets popping up this time of year, it's easy for your clients to pick up fresh fruits and veggies to cook at home.
The recipes below celebrate the best of summer produce while incorporating heart-healthy soy. Soy's neutral flavor profile and versatility make it the perfect addition to any summer meal. Plus, soy is a complete, high-quality protein -- the only plant-based protein comparable in quality to animal protein!
Encourage your clients to take advantage of the bounty of the summer with some delicious soy recipes that will appeal to flexitarians, vegetarians and vegans alike.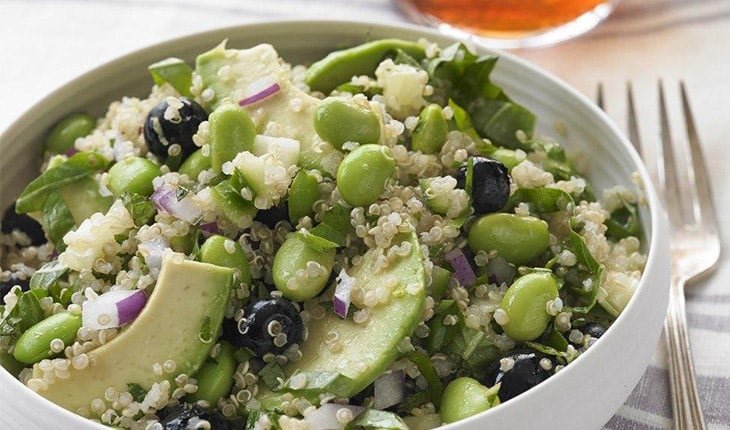 1. Super Soy and Ancient Grain Salad
This flavor and protein packed salad is the perfect addition to any summer dinner. Featuring fresh blueberries, this vegan-friendly salad is quick to throw together. The edamame gives the salad an extra protein boost, while the fresh herbs help create a delicious savory flavor experience.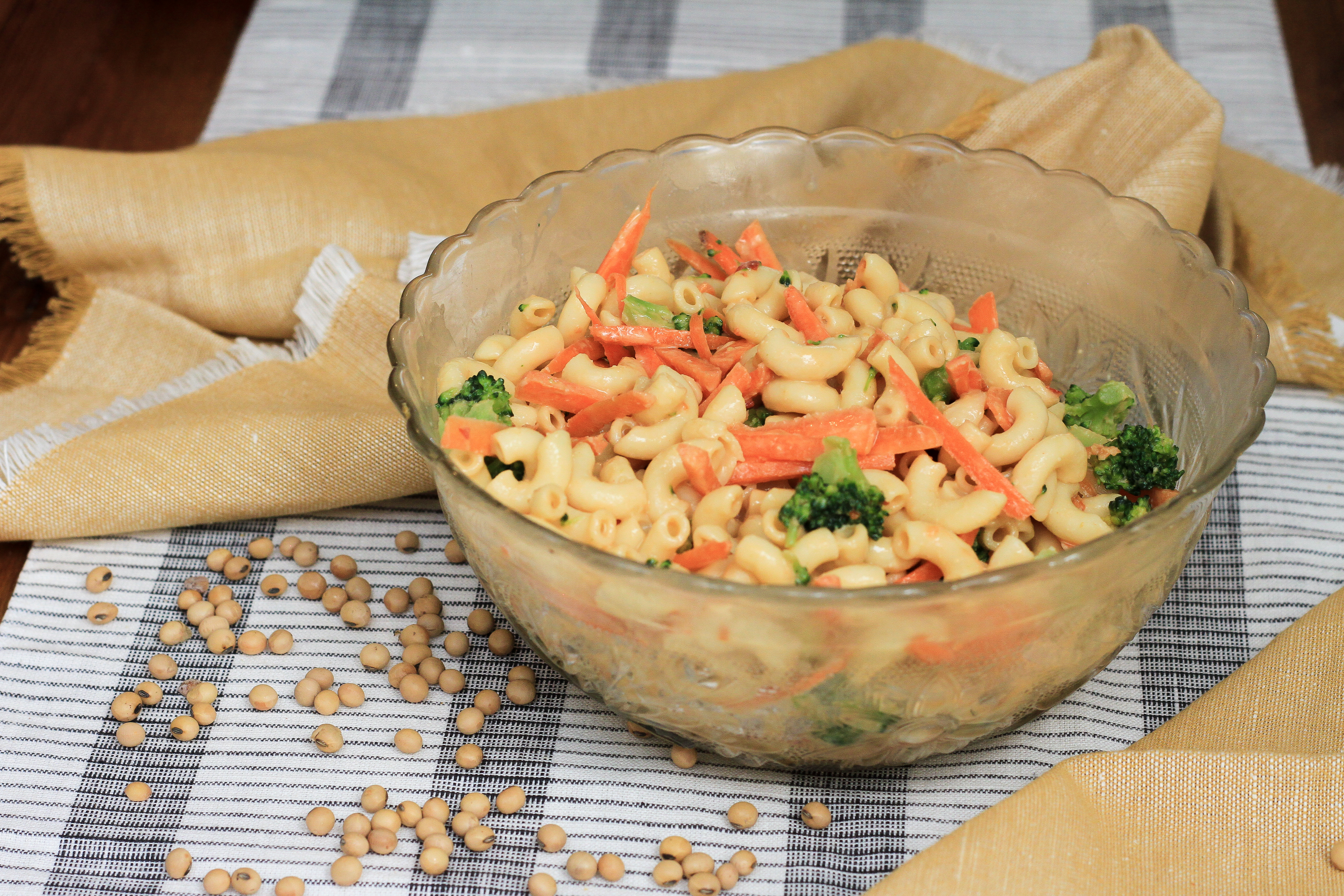 2. Miso Soynut Pasta Salad
This Miso Soynut Pasta Salad is a vegan twist on a classic recipe. The addition of soynut butter and soynuts will help keep everyone full all afternoon. Pro-tip: While the recipe calls for carrots and broccoli, feel free to make this recipe your own by adding whatever fresh veggies you have on hand.
3. Go Green Soy Smoothie
Loaded with five grams of protein, our vegan green smoothie is the perfect way to use the fresh spinach in the fridge. The smoothie features vanilla soymilk for that extra protein boost, but level up by also adding soy-based protein powder to make the drink the perfect post summer run recovery beverage.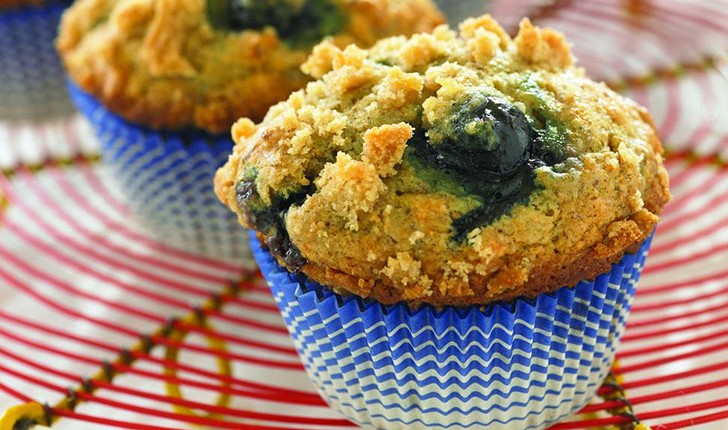 4. Whole Grain Flax and Berry Muffins
A breakfast classic, these berry muffins are the perfect way to jump start a day. The addition of flax seed meal helps provide your clients with an extra protein boost for that summer outing. The recipe calls for blueberries but feel free to use whatever berries you have on hand (we love using fresh blackberries!).
You can visit the USDA's seasonal produce guide for a fresh summer produce list. And, for more plant-based and protein-filled soy meals to fuel your summer, visit SoyConnection.com/Recipes.