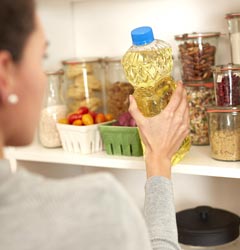 11.21.18 - FDA AUTHORIZES QUALIFIED HEALTH CLAIM FOR OILS HIGH IN OLEIC ACID
A new FDA qualified health claim states that oils high in oleic acid, such as high oleic soybean oil, may reduce the risk of coronary heart disease.
Read More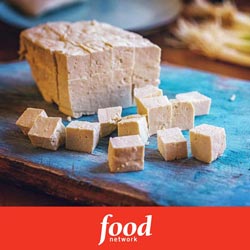 10.24.18 - Does Eating Soy Increase Your Risk for Breast Cancer?
Soy has a bad rap, which has scared many folks into avoiding this plant-based protein altogether. Many believe that soy is linked to breast cancer. However, the truth is, it's just another myth that's raised fears about eating a healthful food.
Read More