Soy, a well known food throughout the world, is a versatile ingredient that is ideal in a variety of delicious and easy to make recipes. From flavorful sides to decadent desserts, discover the joy of cooking with soy!
Expert Recommended Recipes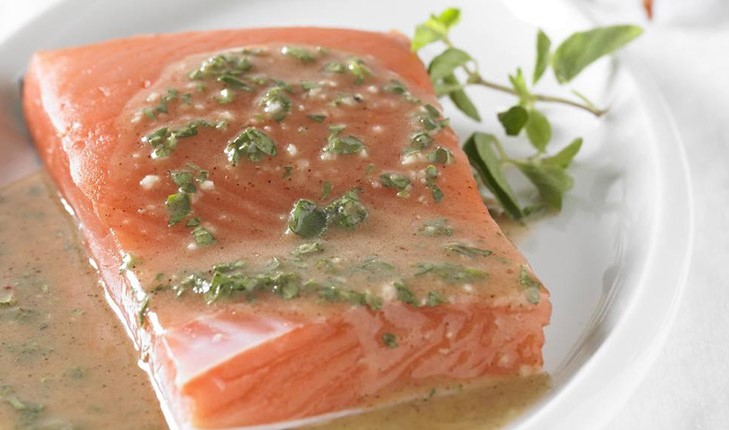 Prep Time:

5 min

Cook Time:

0 min

Total Time:

5 min

Makes:

4 servings
Zesty Soy Cuban Marinade
Ingredients
6 Sprigs fresh oregano, 2 inches long

1⁄4 cup fresh orange juice

2 tablespoons Cider vinegar

1 tablespoon Sugar

3⁄4 teaspoons ground allspice

1⁄2 teaspoon Cayenne

1⁄2 cup Soybean oil
Instructions for Zesty Soy Cuban Marinade
Whirl in food processor for 30 seconds until blended.