12.20.22 - Try These 4 Tasty Vegetarian-Friendly Holiday Recipes
For Immediate Release
Tuesday, December 20, 2022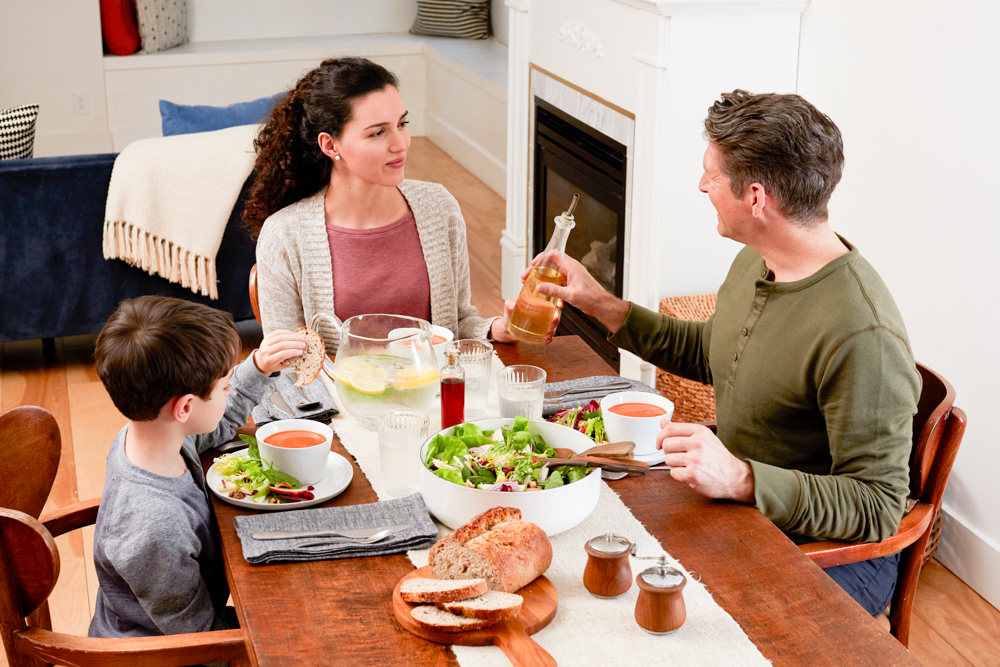 The holidays are quickly approaching! While this should be a season for rest and relaxation, making meals for family and friends can often feel overwhelming. Try these four soy-based holiday recipes to help take some of the stress off your shoulders. Not only are these vegetarian-friendly holiday recipes easy and nutritious, they're tasty enough that the whole family can enjoy them.
Soy foods, such as edamame, tofu, tempeh or soymilk, provide a variety of beneficial vitamins and minerals that are vital to your health. Incorporating them into holiday meals is just one delicious way to help make sure your family, friends or party guests are hitting nutrition goals.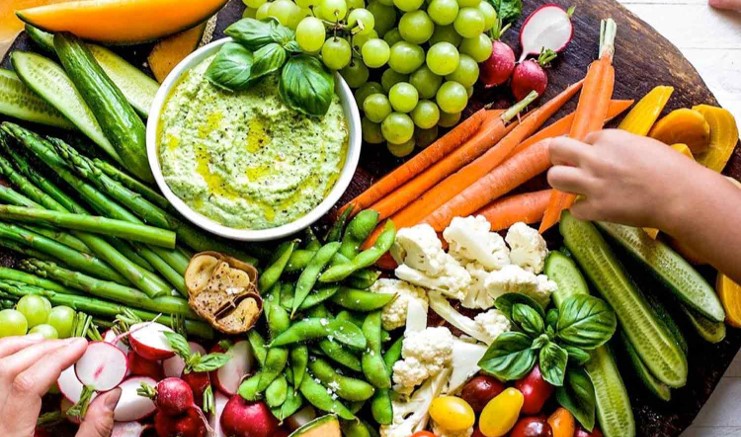 1. Roasted Garlic Edamame Hummus
Start your meal off right with a dip that the whole family will love! This roasted garlic edamame hummus is quick to make, and you can pair it with your favorite veggies for a satisfying crunch. Not to mention -- this dip provides a good source of fiber to help keep you satiated as you snack.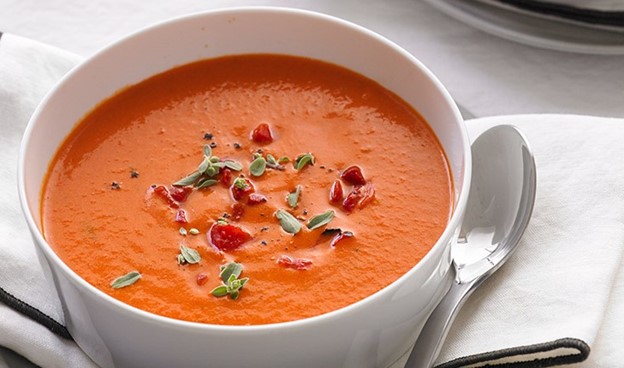 2. Tomato and Roasted Pepper Soup
Tomato soup is a classic comfort meal for the holidays and an easy recipe to make in advance, cutting down on valuable prep time. Try incorporating soymilk into your soup for a nutritious addition. It's an excellent source of calcium and provides vitamin D, which can support bone health. Plus, it helps bump up the soup's creaminess.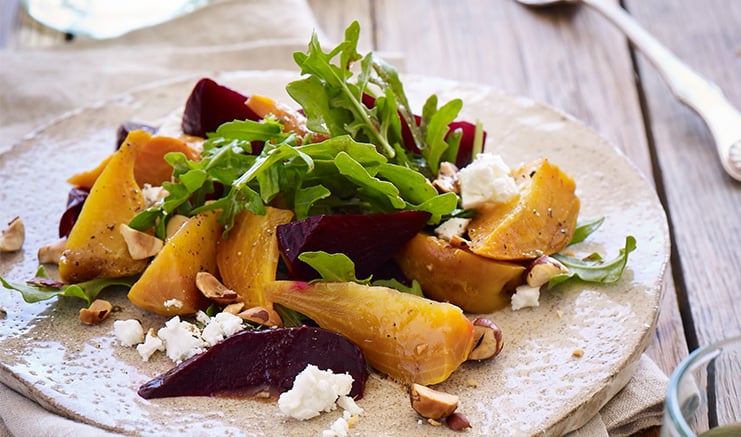 3. Roasted Beet and Goat Cheese Salad
Soup and salad are always a winning combination! Try this roasted beet and goat cheese salad to get those extra veggies in as well as some Omega-3s. Soybean oil is predominantly alpha-linoleic acid (ALA) omega-3, which can help support cardiovascular health and may reduce blood pressure.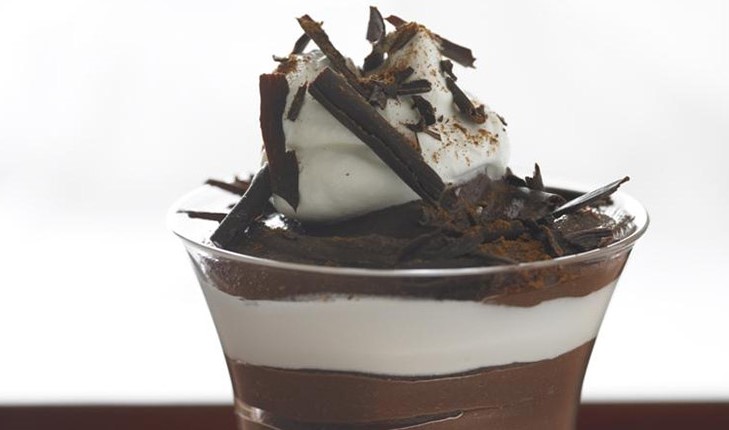 Finish off your meal with a sweet treat. It is the holiday season, after all! This decadent chocolate pudding, made with silken tofu, will hit the spot. Not only does this take only 10 minutes to make, but silken tofu is made from soy protein -- a complete protein and one of the few widely available plant-based proteins that provides all essential amino acids.
For more fun and nutritious soy recipes to make this holiday season click here. Happy Holidays!