3 Plant-Based, Power-Packed Protein Recipes to Fuel the Day
For Immediate Release
Monday, April 24, 2023
We get it. It's hard to find protein-packed, plant-based nutrition that's tasty and affordable. Luckily, soy offers both! For a reliable, budget-friendly addition to the shopping cart, consider snagging soy products, such as tofu at the grocery store. Not only is tofu a nutrient-dense food that can help keep us energized throughout the day, it also contains all the essential amino acids our body requires -- plus, it has calcium, iron and vitamin A!
And, according to The United States Department of Agriculture, a 3 oz. serving of firm tofu offers 7.3 grams of protein, 68 calories and 1.5 grams of polyunsaturated fat. The protein content makes tofu a strong contender in the meat alternative arena. Additionally, research has shown that people who consume at least one serving of tofu per week have an 18% lower risk of heart disease compared to those who rarely eat tofu.
But what exactly is tofu? Watch this short video to find out.

Looking for a few fun ways to add it into meals? We've got you covered. Here are three recipe ideas for using nutritious tofu in dishes for breakfast, lunch or dinner: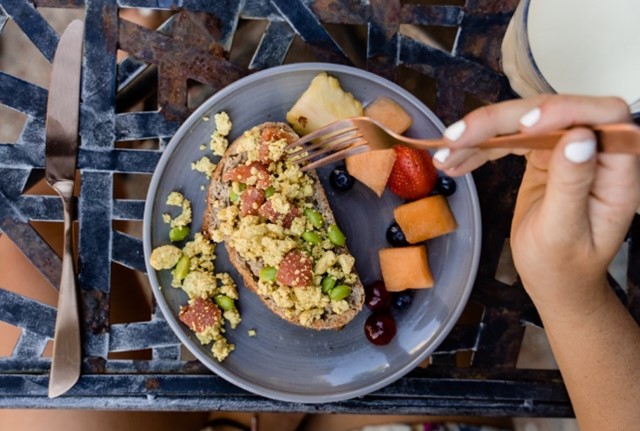 For a quick and easy breakfast recipe that's both delicious and nutritious, look no further than this tofu scramble recipe. Packed with tofu and fresh vegetables, this dish is a great way to start the day off right. Plus, it's easy to customize with veggies and spices.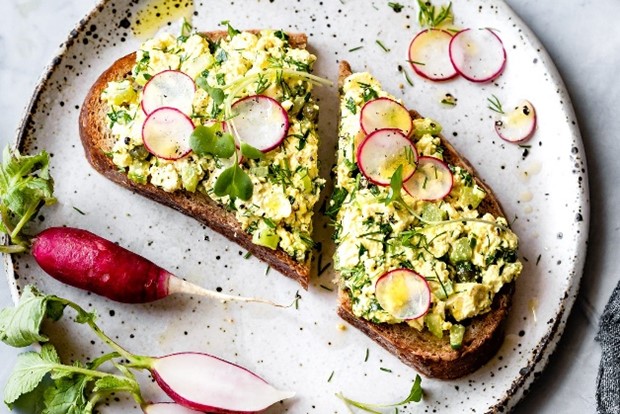 For a quick and easy lunch to take to work, consider making this vegan tofu "egg" salad dish that offers all the flavor and texture of traditional egg salad. With the addition of crunchy celery, tangy mustard and a variety of spices, this recipe is sure to satisfy taste buds and help keep us feeling full and energized.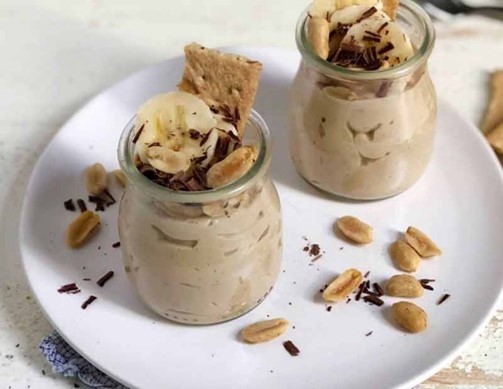 3. Soynut Butter Banana Pudding Parfaits
Finish off the day with a soy-based sweet treat! This soynut butter banana pudding parfait requires just five ingredients, making it a quick and simple dessert to incorporate into schedules. Made with both silken tofu and soynut butter, this dish offers a protein-packed punch to help build and repair your bones, muscles and more.
Interested in trying more nutritious soy-based dishes? Click here for more recipes.