Soy Desserts Recipes
Can a sweet tooth and soy nutrition co-exist? These soy desserts recipes prove it. You'll taste that heart healthy soybean oil is the perfect frying oil for donuts or a delicious icing. Or that Tofu is a good source of protein to add to baked goods or a delectable cheesecake. Dig in!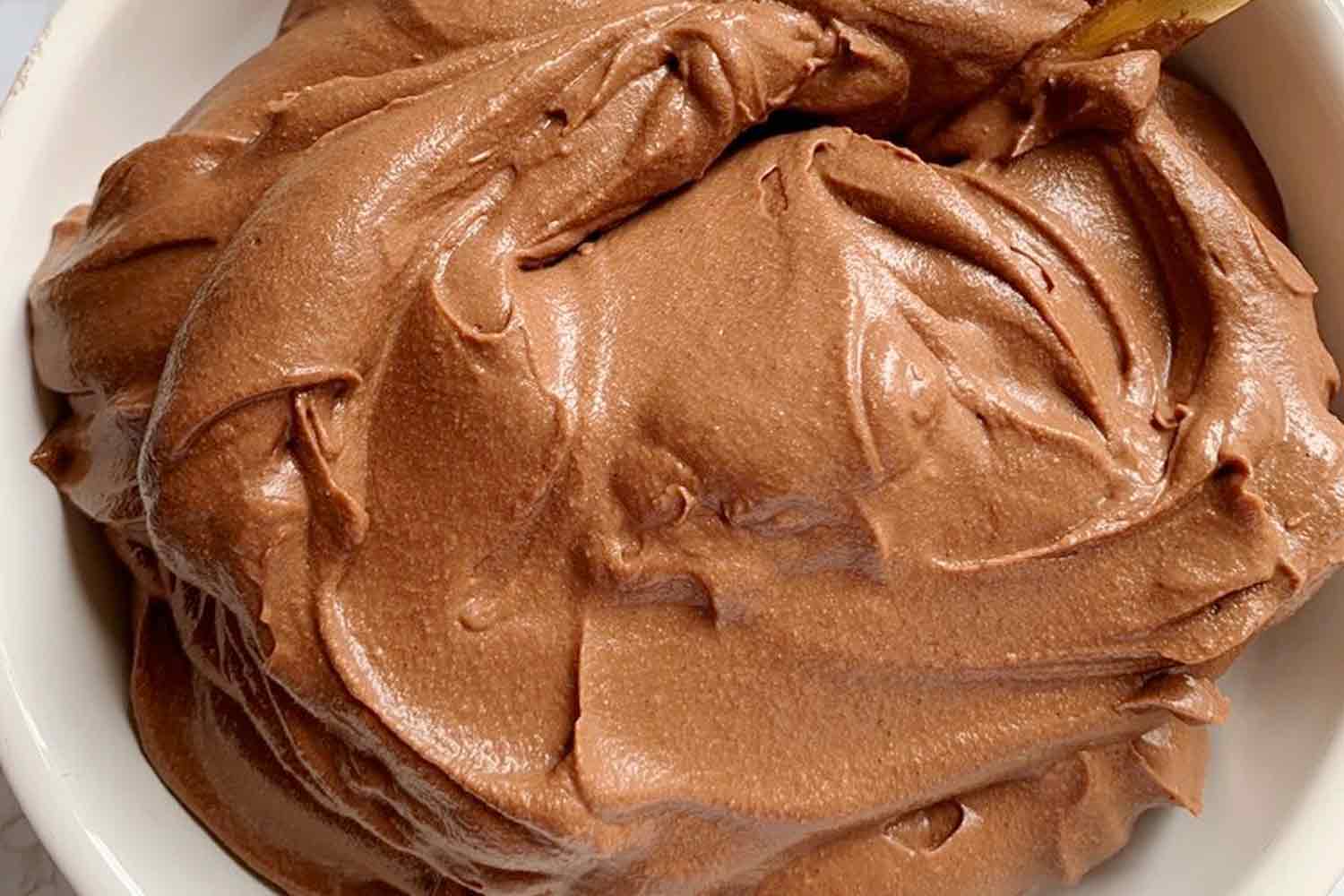 Prep Time:

Cook Time:

Total Time:

Makes:
Vegan Chocolate Frosting
Ingredients
Firm Tofu

Almond Milk

Maple Syrup

Vanilla

Chocolate Chips

Coconut Oil
Instructions for Vegan Chocolate Frosting
Start by melting your chocolate chips! You can use whatever method you prefer, I just melted them in a big microwave safe bowl in the microwave. Once melted, add in your coconut oil, mix well, and let cool.
In a food processor, combine your drained firm tofu, almond milk, maple syrup, and vanilla and blend until smooth.
Add in the melted chocolate and blend on high until a thick, smooth, and creamy frosting is formed! Let the frosting thicken and chill in the fridge and enjoy!
This frosting is perfect for cakes, cupcakes, and even just to eat with berries.