Can you imagine a world without farmers?
From farmers to grocers to chefs – all members of the supply chain rely on one another to feed our growing population.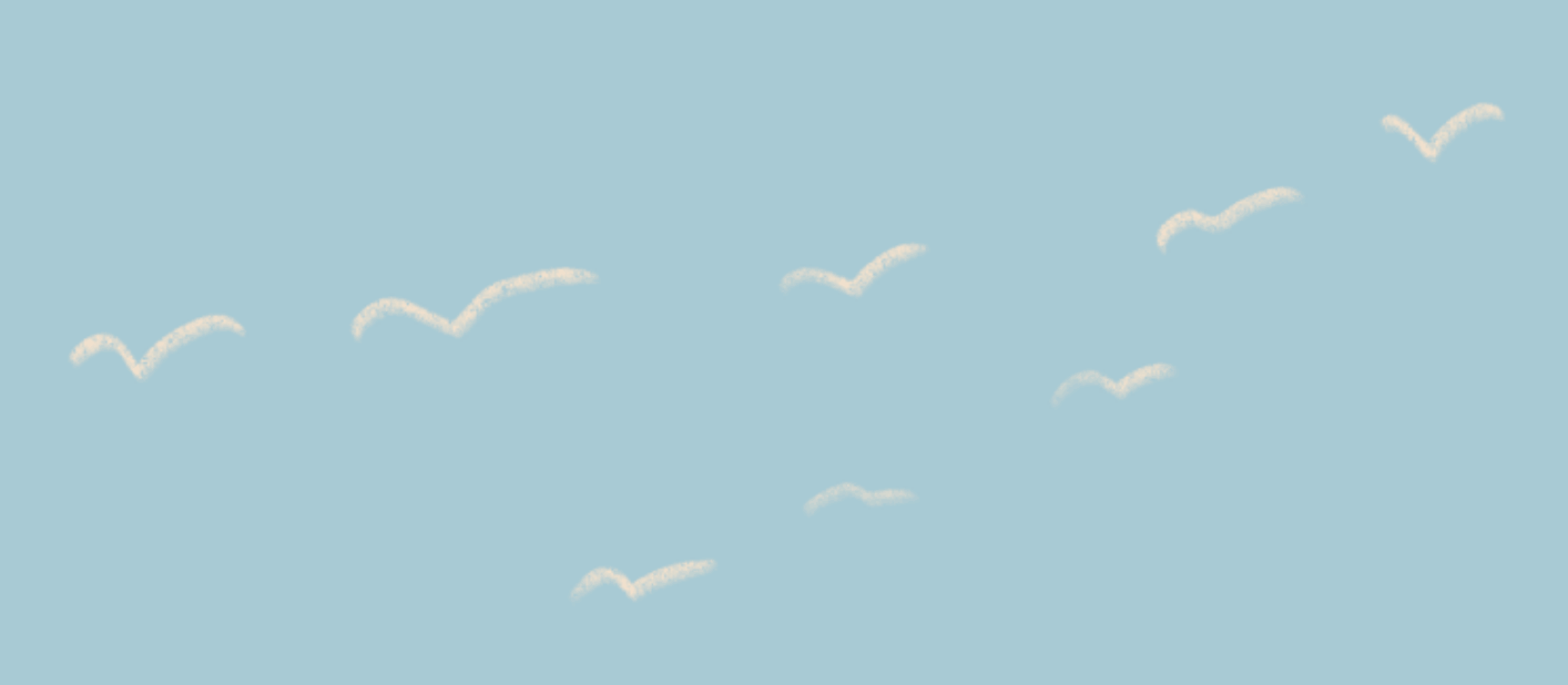 Food takes an incredible journey through the hands of many before getting to your plate, and it all starts with the farmer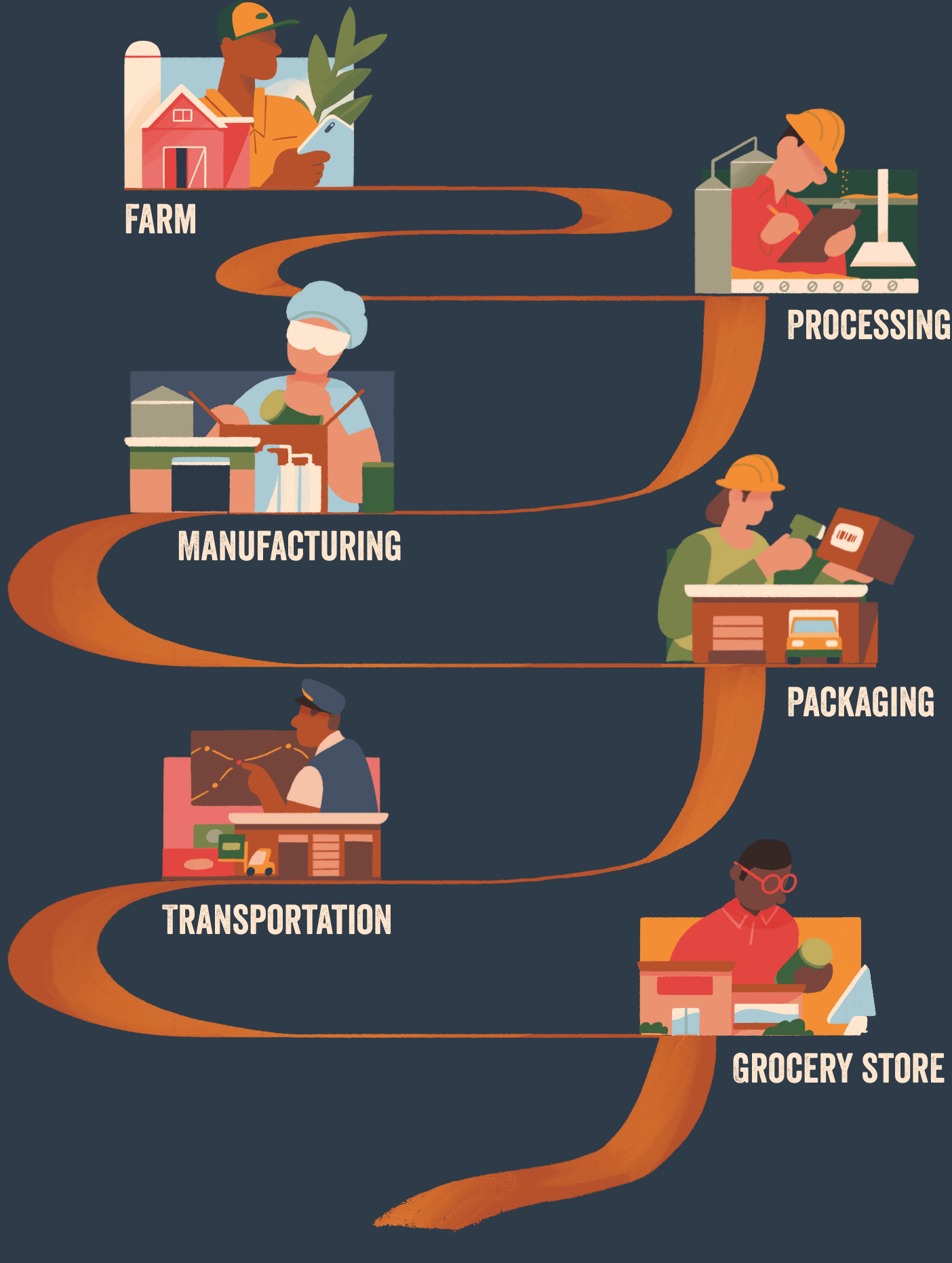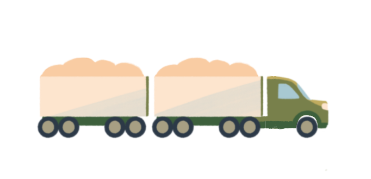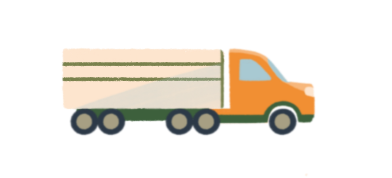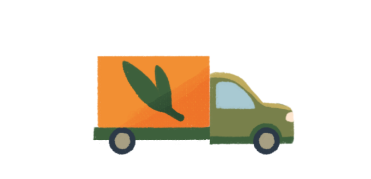 U.S. farmers play a critical role in supporting communities and driving the food industry forward by:
Supporting over 23 million food and agriculture jobs

Boosting local economies

Employing members of their communities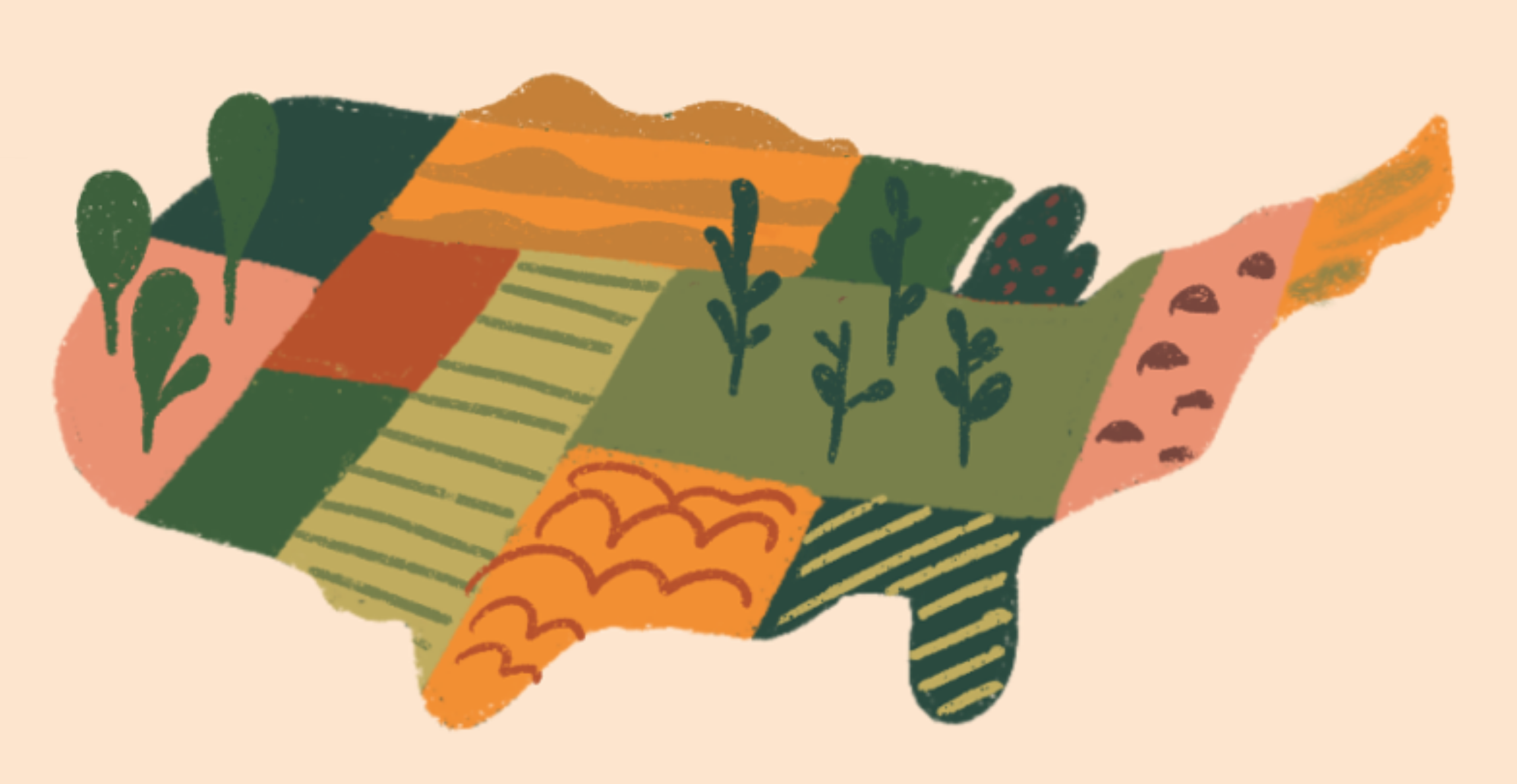 When it comes to America's second largest crop,
U.S. soybean farmers prioritize caring for the land and work hard to be part of the solution to climate change
– ensuring a stable food supply for generations to come.
Through constant innovation and advanced agricultural technology, they are committed to reducing the impact farming has on the environment, helping to provide sustainable ingredients to feed our growing population.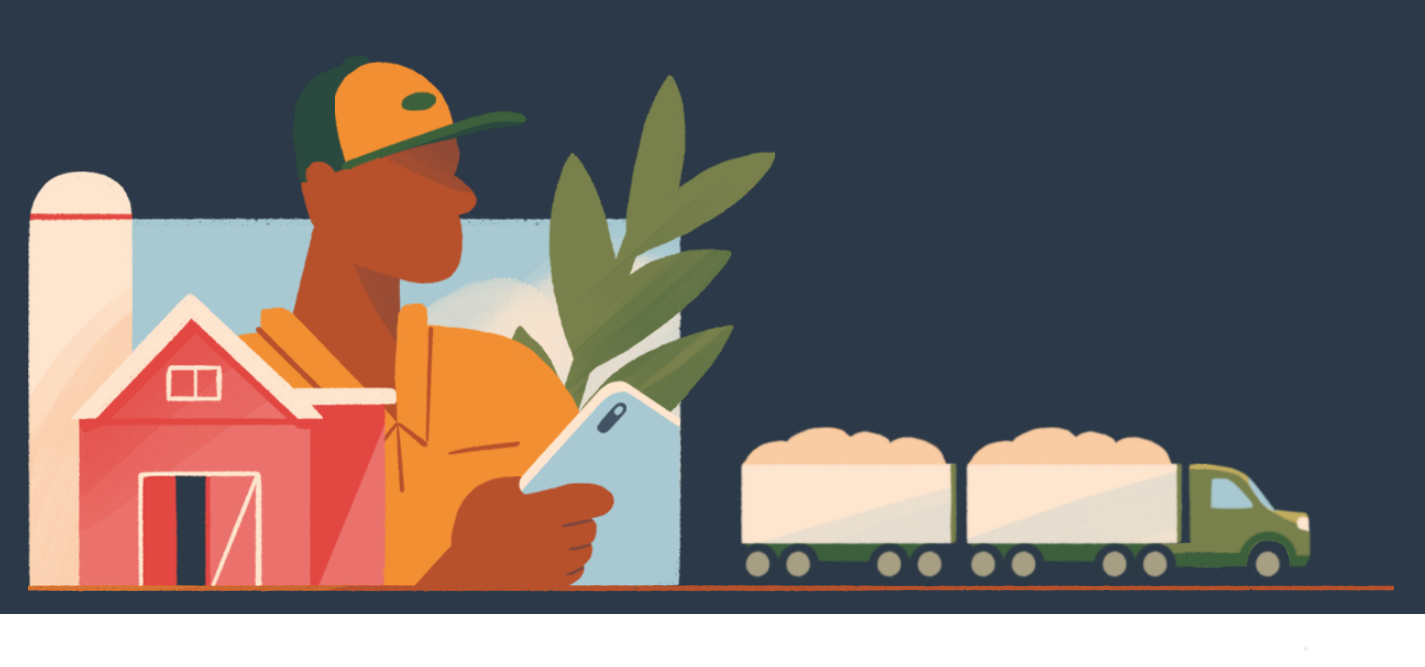 By 2025, U.S. soybean farmers are aiming to: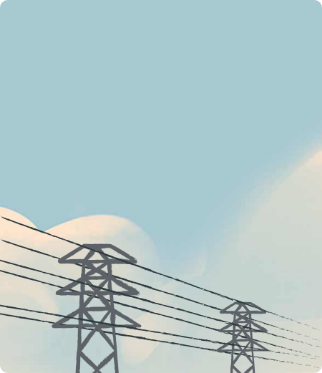 total greenhouse gas emissions