Support U.S. Farmers
During these uncertain times, a dependable food supply is more important than ever. We all need to eat, and U.S. farmers—like many essential food industry businesses—are hard at work providing quality, sustainable ingredients to feed our communities.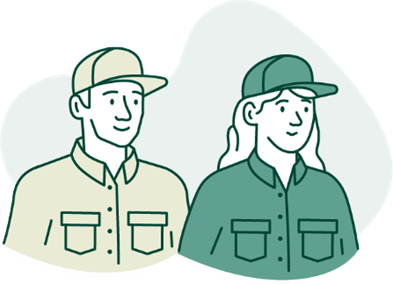 Support U.S. farmers who are working hard every day to ensure our shelves are stocked.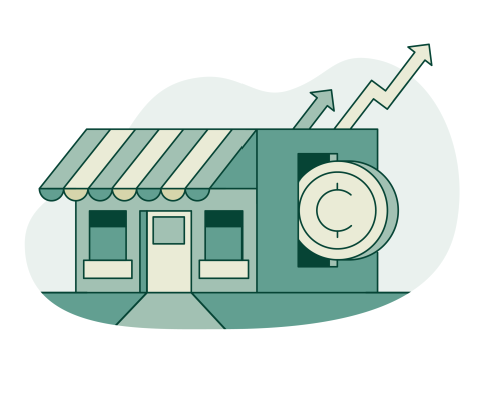 Strengthen local economies.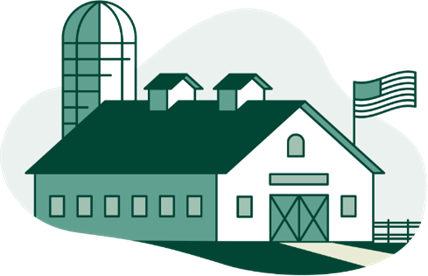 Benefit local American farmers and their families. 97% of U.S. farms are family owned.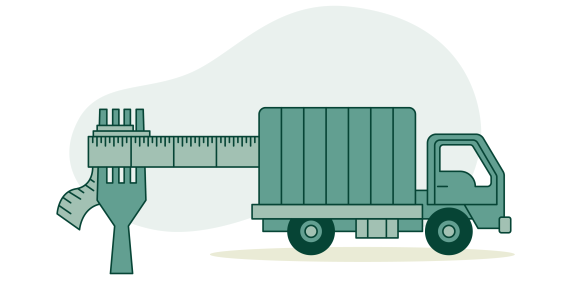 Lower your carbon footprint – U.S. grown foods travel less from farm to fork.
See how your grocery items may be supporting U.S. farms.
U.S. farmers experience the first effects of global issues like food shortages and climate change, but they're also a part of the solution. Farming families across America are working hard to keep our shelves stocked, while also reducing the impact agriculture has on the environment.
When it comes to America's second largest crop, soybean farmers have reduced energy usage by 42% since 1980. Investing in sustainable agriculture and sustainable crops like soy helps American farmers reach sustainability goals like this one.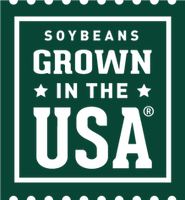 By 2025, U.S. soybean farmers are aiming to: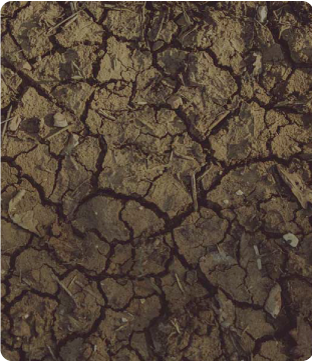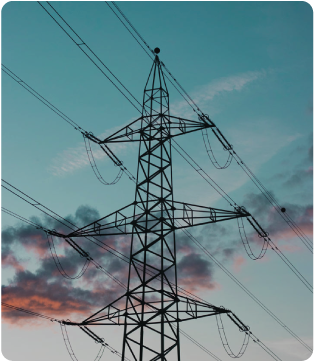 total greenhouse gas emissions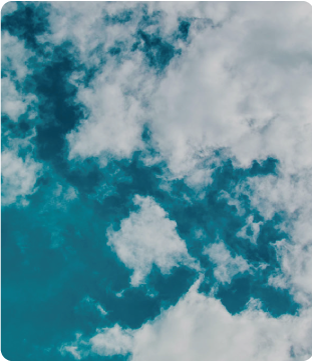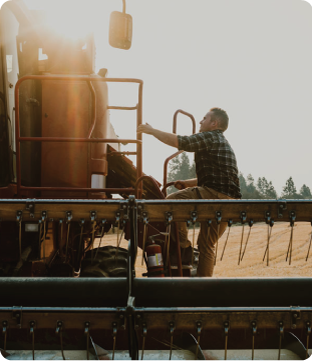 Try out U.S. Soy recipes at home: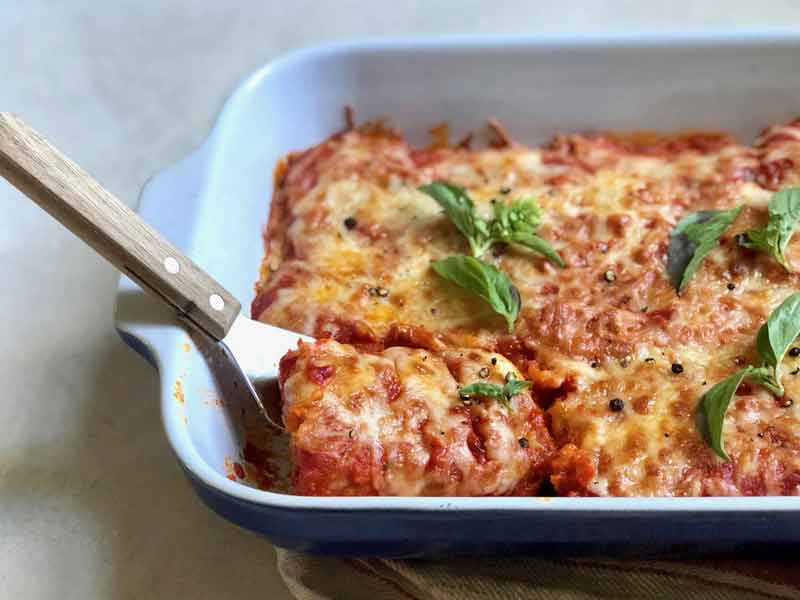 Prep Time:

45 min

Cook Time:

20 min

Total Time:

1 hr 5 min

Makes:

4
Oven-Baked Tofu Parmesan
Ingredients
14 ounces extra-firm tofu, drained

3/4 cup panko-style breadcrumbs (gluten-free, if desired)

¼ cup finely grated Parmesan cheese

1 ½ teaspoons Italian seasoning

1 teaspoon garlic powder

1 egg

1 ¾ cups marinara sauce (homemade or bottled)

1 cup lightly packed shredded Mozzarella cheese
Instructions for Oven-Baked Tofu Parmesan
Preheat oven to 425F.

Lay a dish towel or several paper towels on your work surface. Cut the tofu into 8 slabs that are about ½-inch thick (like small playing cards). Lay the tofu on the towel and cover with another towel to absorb the moisture.

Use a fork to stir together the panko, Parmesan, Italian seasoning, and garlic powder on a medium plate or shallow dish.

Crack the egg into a medium bowl and whisk well.

Dunk a tofu slab into the egg mixture and coat generously on all sides with the panko. Lay on a large baking sheet. Repeat with the remaining tofu. Bake until crispy and beginning to brown, particularly along the bottom, 30 minutes.

Spread ⅓ cup marinara sauce along the bottom of a baking pan large enough to accommodate the tofu in one layer (7- by 11-inches or thereabouts). Nestle the tofu in the pan. Pour the remaining marinara sauce over the tofu and smooth with a spoon. Scatter the Mozzarella on top.

Bake until the cheese melts and begins to brown, 20 minutes.

Cut into squares and serve warm.

Makes 4 servings.
Notes:
Crispy oven-baked tofu Parmesan gets smothered in marinara sauce, topped with Mozzarella, and baked until bubbling. It's a guaranteed kid-pleaser that's easy enough for a weeknight supper. For a simple side dish, toss broccoli florets with a splash of oil, spread on a baking sheet, and roast alongside the main dish. Finish with a pinch of salt and squeeze of lemon juice.
U.S soybean farmers are dedicated to ensuring adequate protein and nutrition for everyone. Sign up for our newsletter to learn more about the health & nutrition benefits of soy.
Must be a valid email address