Support U.S. Farmers
During these uncertain times, a dependable food supply is more important than ever. We all need to eat, and U.S. farmers—like many essential food industry businesses—are hard at work providing quality, sustainable ingredients to feed our communities.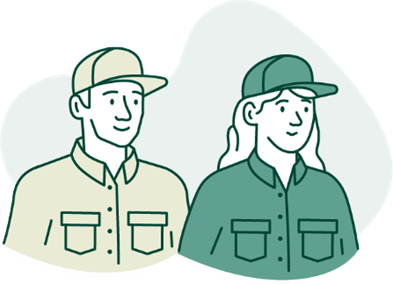 Support U.S. farmers who are working hard every day to ensure our shelves are stocked.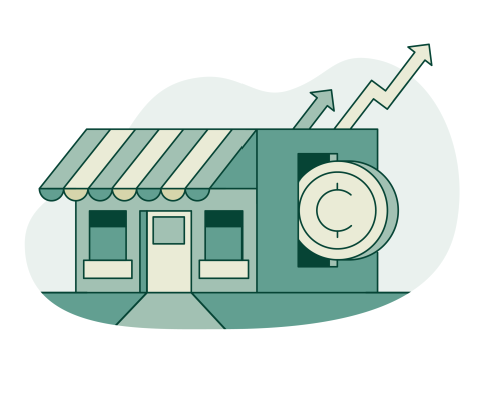 Strengthen local economies.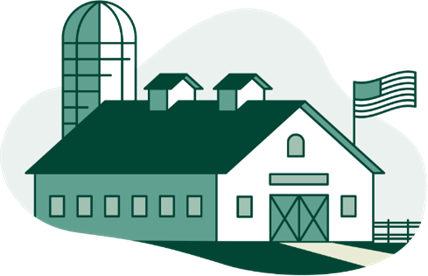 Benefit local American farmers and their families. 97% of U.S. farms are family owned.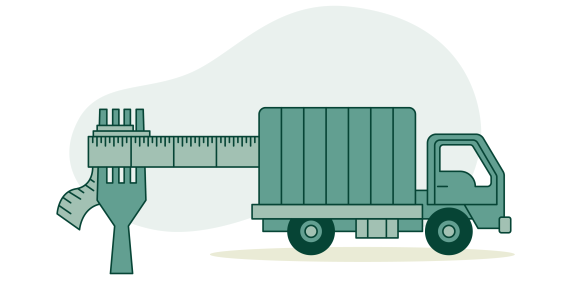 Lower your carbon footprint – U.S. grown foods travel less from farm to fork.
See how your grocery items may be supporting U.S. farms.
U.S. farmers experience the first effects of global issues like food shortages and climate change, but they're also a part of the solution. Farming families across America are working hard to keep our shelves stocked, while also reducing the impact agriculture has on the environment.
When it comes to America's second largest crop, soybean farmers have reduced energy usage by 42% since 1980. Investing in sustainable agriculture and sustainable crops like soy helps American farmers reach sustainability goals like this one.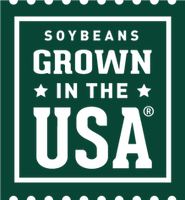 By 2025, U.S. soybean farmers are aiming to: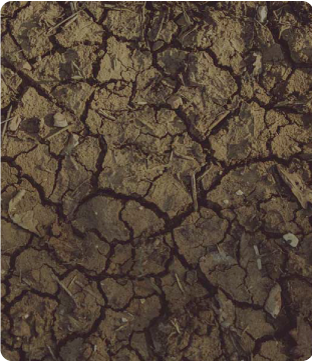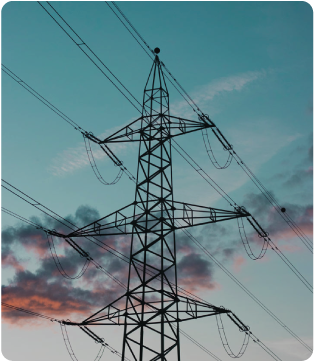 total greenhouse gas emissions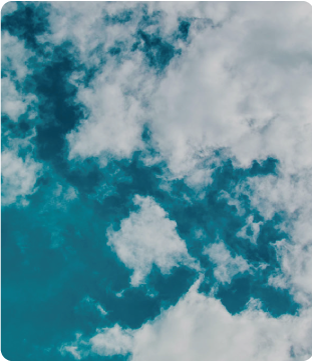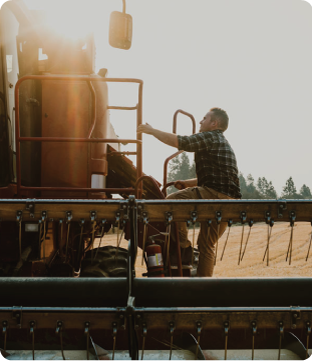 Try out U.S. Soy recipes at home: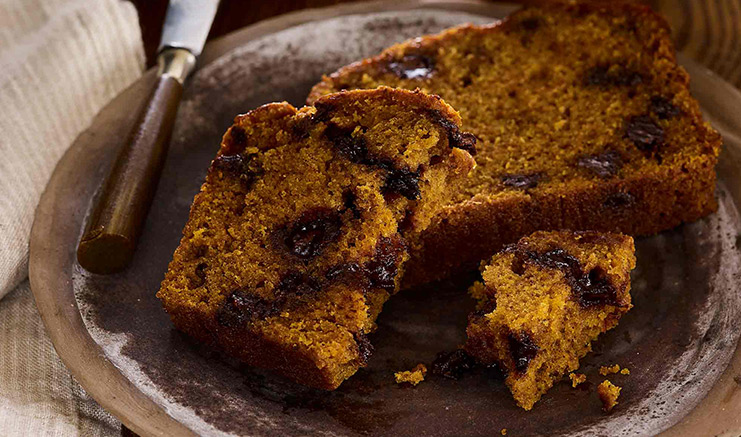 Prep Time:

10 minutes

Cook Time:

60 minutes

Total Time:

70 minutes

Makes:

2 loaves
Pumpkin Chocolate Chip Loaf
Ingredients
AP flour : 480g

Cinnamon: 2 teaspoons

Nutmeg: ½ teaspoon

Ground allspice: 2g

Ground ginger: 2g

Baking soda: 2 teaspoons

Salt: 1 ½ teaspoons

Pumpkin puree: 444g

Soybean oil (commonly labelled as vegetable oil): 1 cup

Sugar: 635g

Eggs: 4

Vanilla: 1 teaspoon

Water: 2/3 cup

Chocolate chips: 260g
Instructions for Pumpkin Chocolate Chip Loaf
In a medium bowl, whisk flour, cinnamon, nutmeg, allspice, ginger, baking soda and salt. Add the chocolate chips and set aside.
In a mixer with paddle attachment, mix the puree, soybean oil and sugar together until fully incorporated. Add the eggs, one at a time, along with the vanilla until fully incorporated. Add the water and mix well.
Slowly add the dry to the wet. Do not overmix. There should be trace amounts of flour.
Scoop/distribute the mixture evenly into two greased loaf pans.
Bake at 325°F for 50-60 minutes until a cake tester inserted in the center comes out clean.
Remove and let cool before removing from pan. Let cool completely before slicing or wrapping.
U.S soybean farmers are dedicated to ensuring adequate protein and nutrition for everyone. Sign up for our newsletter to learn more about the health & nutrition benefits of soy.
Must be a valid email address