Soyfoods and soybean oil play a vital role in health and nutrition and are a good source of protein for the entire family. Incorporating soyfoods into a healthy diet is a great choice Americans can make to lower LDL-cholesterol levels. Soybean protein content is high, making it a good protein alternative for anyone looking to incorporate plant protein into their diet.
Both soy protein and soybean oil carry
FDA heart health claims
. Incorporating this source of protein into your diet may support heart health across your lifetime.
Soy protein provides all the essential amino acids in the amounts needed by the body to make protein. Soy protein is a complete protein, which means it provides all the essential amino acids in the amounts needed by the body to make protein. Soyfoods are also a source of folate, potassium and fiber.

Healthy Heart Information
Soybean oil is one of the few non-fish sources of omega-3 polyunsaturated fatty acids. The alpha-linolenic acid (ALA) found in soybean oil is the principal source of omega-3s in the U.S. diet. Omega-3s affect cardiovascular health and may reduce blood pressure.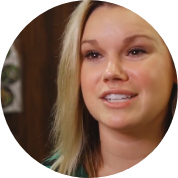 Watch our Ask the Experts video series for science-based information from health professionals on soy and women's health, men's health and children's health
Soyfoods hold a special appeal for postmenopausal women because they are uniquely rich sources of isoflavones. Clinical work shows isoflavones alleviate hot flash frequency and improve endothelial function, thereby helping reduce the risk of coronary heart disease.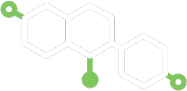 Supplementing the diet with soybean oil significantly reduces fatigue in breast cancer survivors. Soy does not increase breast cancer risk and women diagnosed with breast cancer can safely consume soyfoods.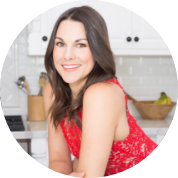 The high protein content in a soybean aids in the creation of muscle mass and strength in those undergoing resistance exercise training. Recent research suggests that soy may lower risk of prostate and colon cancers, as well as osteoporosis and other bone health problems.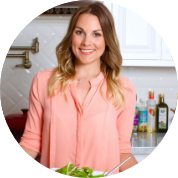 Soyfoods provide a source of protein with lower levels of saturated fat typically present in other commonly consumed protein sources. Studies show that children find soyfoods as acceptable as their non-soy counterparts –which is advantageous, as fortified soymilk is the only plant-milk dairy alternative approved by health professionals for children ages one to five.