The Facts about GMO Crops
Genetically engineered or genetically modified ingredients, also known as GMOs, have been a part of the U.S. food supply since the mid 1990's. In fact, the genetic modification of agricultural crops through traditional cross-breeding has been going on for centuries. Today, most processed food in America contains GMOs of some type.
GMO crops and GMOs are safe for the people and the planet. According to the American Association for the Advancement of Science, genetically modified crops are "the most extensively tested crops ever added to our food supply."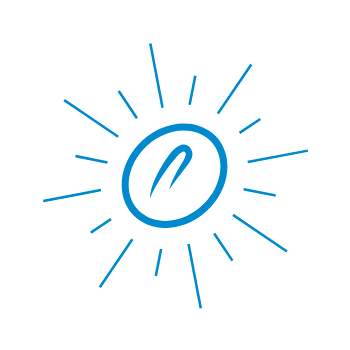 According to the World Health Organization, "no effects on human health have been shown as a result of the consumption of [genetically modified foods] by the general population in the countries where they have been approved."
Biotechnology drives sustainability
Genetic engineering, also known as biotechnology, drives sustainability. It allows farmers to improve and preserve the soil on their farms for future generations by:
Decrease pesticide use, allowing for use of more environmentally friendly herbicides.
Preserve and improve soil quality through use of conservation tillage and no-till practices.
Reduce nutrient runoff, increasing crops' fertilizer efficiency and conserving topsoil.
Minimizing farms' agricultural carbon footprint
18 million farmers worldwide plant and grow GMO crops because they improve the sustainability of their farms. On average, adoption of GMO crops has reduced chemical pesticide use by 37% and increased crop yields by 22%.
Since 1980, U.S. soybean farmers improved soil conservation by 41%, irrigation water use by 34%, energy use by 42% and greenhouse gas emissions by 44%.
Higher-yielding crops developed through biotechnology can also help meet the United Nations' estimated need for a 50% increase in world food production by 2030
GMO Crops GRown in the U.S.
Curious what GMO crops are grown and sold in the U.S.? Most crops are used in animal feed, and others are used as ingredients in common manufactured foods like cereal and snacks. GMO's are commonly found throughout today's food supply.
For more GMO facts, visit the U.S. Food & Drug Administration's Feed Your Mind website.