Healthy, Plant-Based Summer Cook-Out Dishes
For Immediate Release
Wednesday, August 30, 2023
Backyard cookout season is upon us! Which means your clients are likely asking for nutritious, healthy summer recipes that they can bring to a backyard BBQ to impress guests while also meeting everyone's dietary preference. This may seem like an impossible task, but not to worry! The soy-based recipes below are sure to please your omnivore, vegetarian and vegan clients alike.
Not only are soy foods packed with vitamins and minerals, providing a heart-healthy nutrition profile, but they come in a wide variety of forms. From nuts and beans to tofu and tempeh, utilizing one of the many forms of heart-healthy soy will help your clients (and you!) create that backyard BBQ dish that's both delicious and nutritious.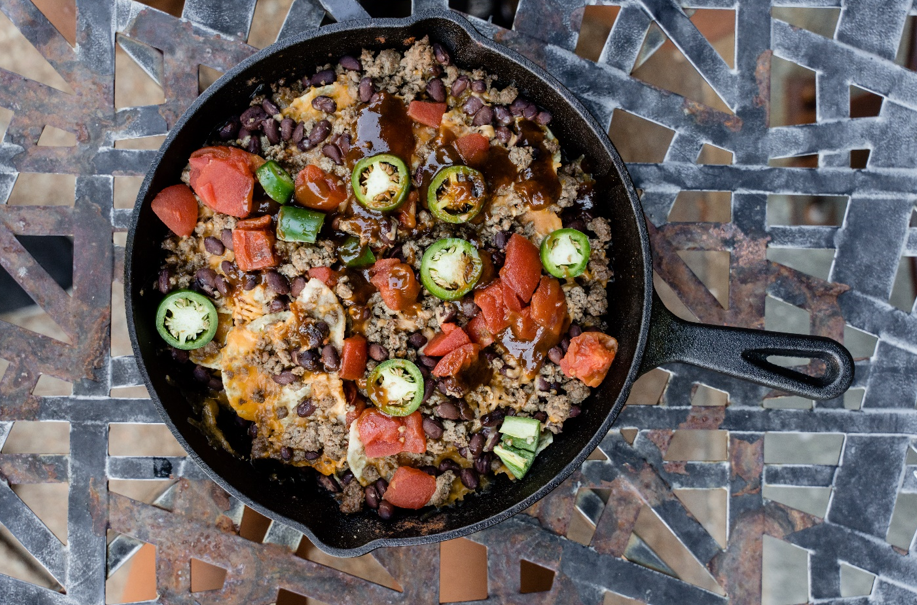 Loaded Impossible Nachos
Let us introduce you to a crowd-favorite, featuring protein-packed soy-based ground beef from Impossible Foods®. This spicy flavor combination includes BBQ sauce, fresh jalapenos and black soybeans. The recipe can be prepared in the oven or in a cast iron skillet on the grill to add an extra smoky flavor. Make this dish vegan by putting the cheese on the side.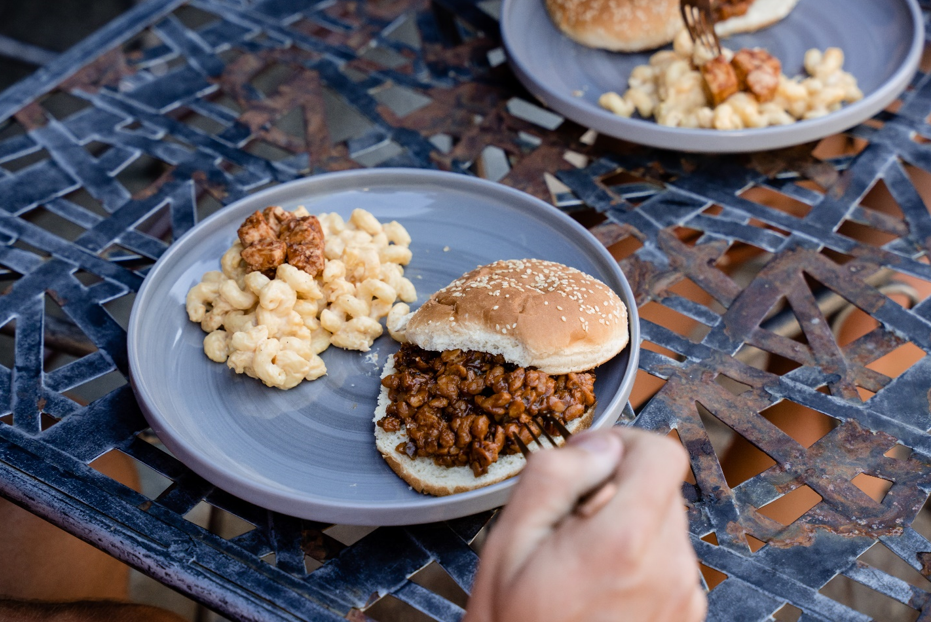 Tempeh Sloppy Joes
Tempeh, a plant-based protein made with cooked soybeans, is the perfect animal protein substitute. Tempeh on its own has a mild, nutty flavor that's often described as earthy. Like most proteins, it really takes on the flavor of the dish! When prepared with marinades or sauces, it absorbs those flavors and the end result is extra tasty. Our Tempeh Sloppy Joes are a quick, protein-forward meal to throw together, and a sure crowd pleaser.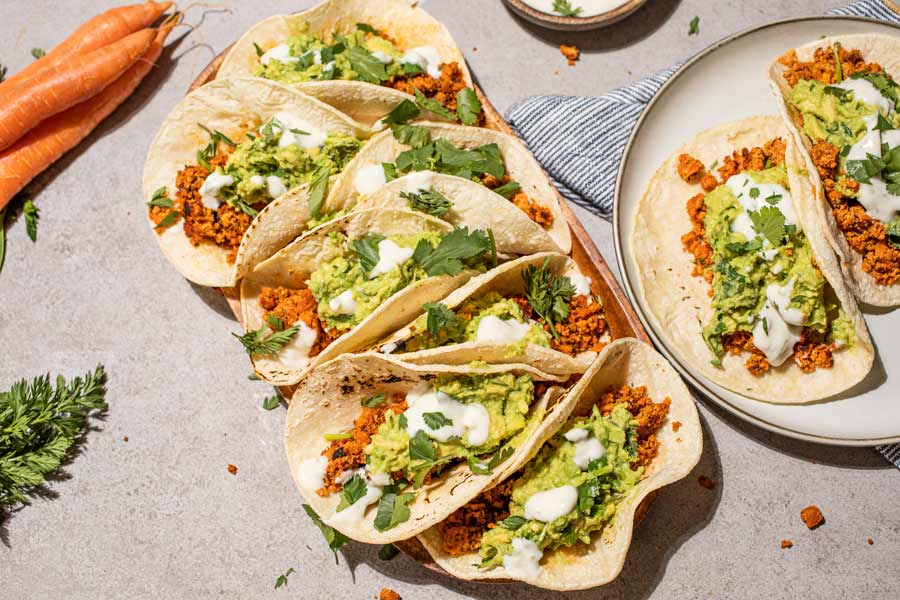 Soy Chorizo Tacos
Check out our soy-forward tacos featuring soybean oil, tofu, soy-based yogurt and soy sauce! In addition to being "soy" delicious, this dish highlights the wide variety of soy products. Tofu's neutral flavor profile allows the spices to come to life. And the use of tofu and soy-based yogurt gives this dish an extra protein boost!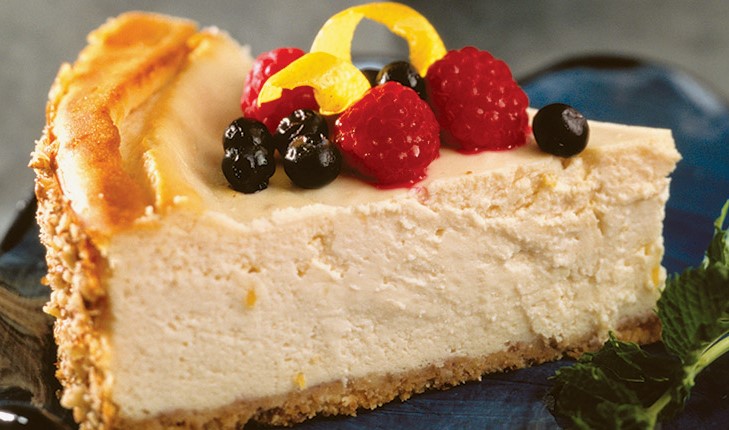 Lemon Tofu Cheesecake
Try a classic Lemon Tofu Cheesecake – the perfect heart-healthy treat to wrap up a summer meal. The use of silken tofu in the dish makes the cheesecake extra smooth AND vegan friendly -- a delicious win-win! Top with summer berries and garnish with fresh mint.
For more plant-based and protein-filled soy meals, visit
SoyConnection.com/Recipes.