Made with Soybeans Sustainably Grown in the U.S.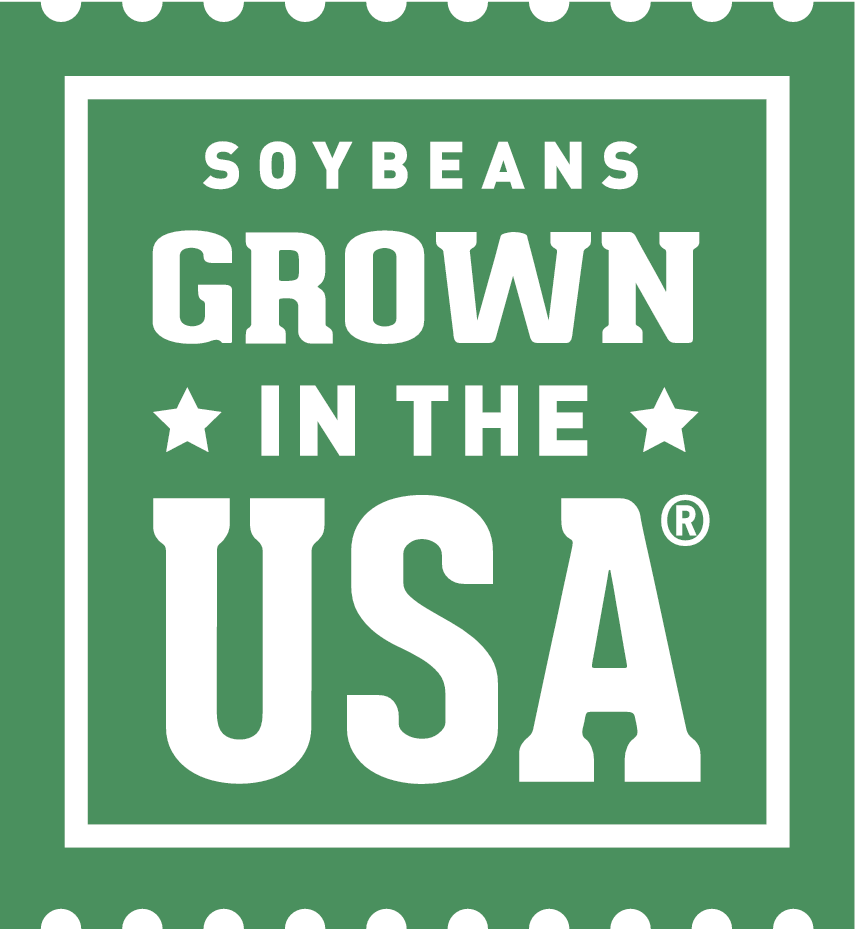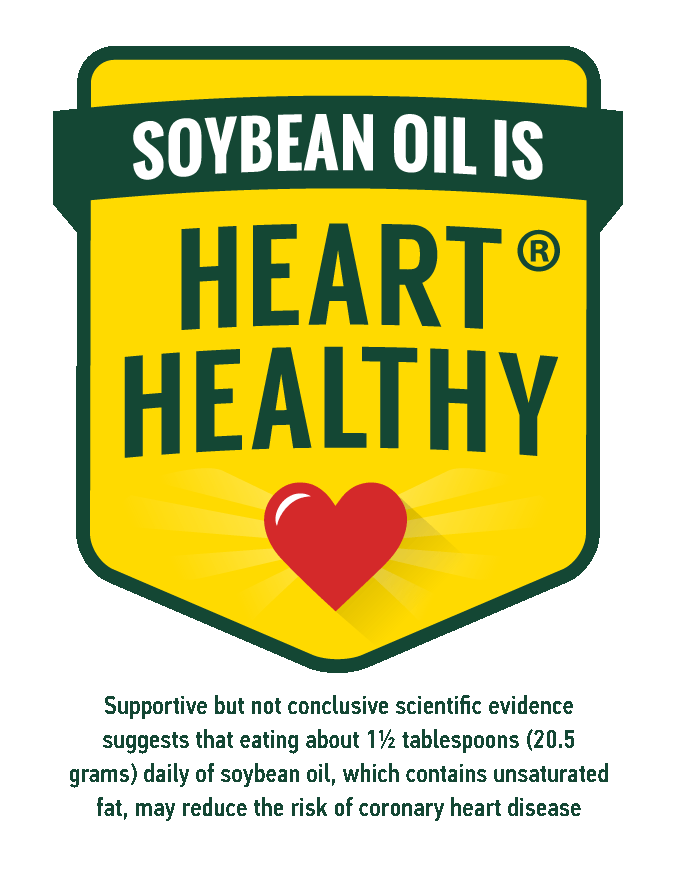 Sourcing U.S. grown and sustainably-produced ingredients, like soybean oils, is becoming increasingly important for food companies. Consumers are asking for sustainable, healthy and locally sourced foods.

Soybean oil carries FDA's heart health claim, confirming that it may reduce the risk of coronary heart disease. It's a rich source of omega-3s which affect cardiovascular health and may reduce blood pressure. Food manufacturers can now label qualifying soybean oil containing products as "heart healthy." Learn more about soybean oil benefits and its heart health claim here.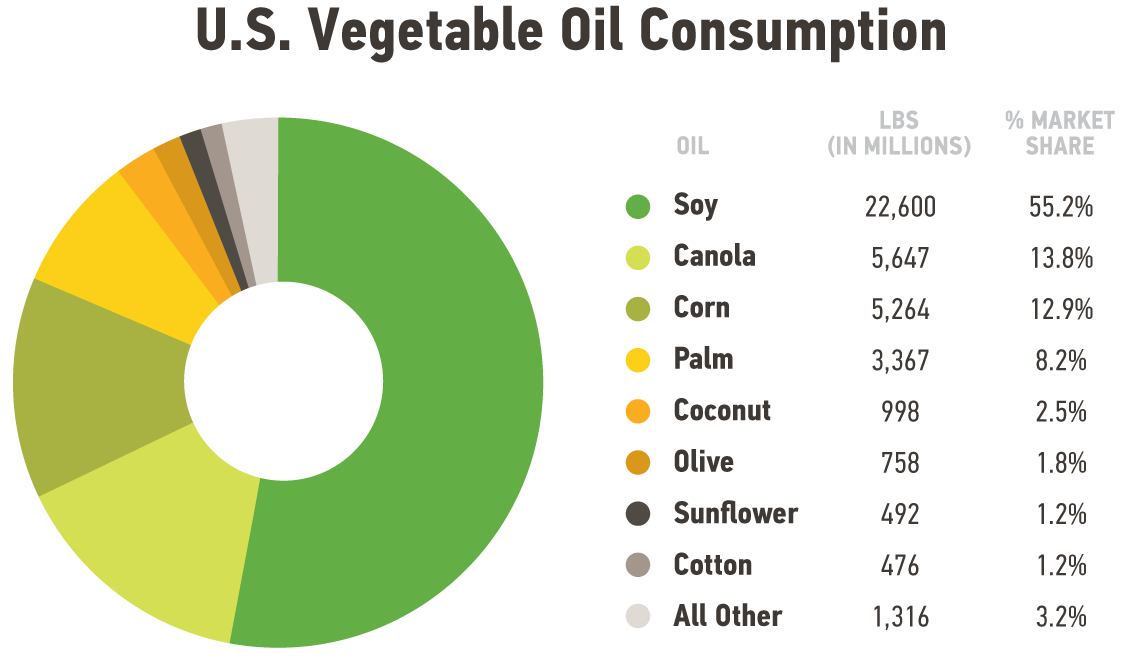 Adopt the Soy Solutions Portfolio
U.S. grown, heart healthy soybean oil, U.S. grown high oleic soybean oil and soybean shortenings are versatile and sustainable solutions for a variety of food applications.

For additional sourcing information, visit the U.S. Soybean Export Council website.
Join other companies making the switch
U.S. Grown, Heart-Healthy Soybean Oil
Food manufacturers have long regarded soybean oil for its clean, neutral taste and nearly imperceptible odor, which helps support and enhance the natural flavors of prepared foods.

U.S. Grown High Oleic Soybean Oil
High oleic soybeans, a newer soybean variety, are sustainably produced and 100% U.S. grown. Benefits include the production of an oil with an improved fat profile, including 0g trans fat per serving, lower saturated fat and three times the amount of beneficial monounsaturated fatty acids, when compared to conventional vegetable oils.
Functional high oleic soybean oil benefits include extended shelf life, longer fry life and a neutral flavor profile. Its superior performance in a variety of functional and sensory tests have proved that high oleic soybean oil is the food industry's high-stability oil solution.

Interesterified Soybean Shortening
Interesterification achieves solid and semi-solid shortenings, which are useful in a wide range of applications including icings, cookies, cakes, donuts and more.
U.S. grown high oleic soybean shortening contributes 0 grams of trans fat per serving and is a proven drop-in ingredient solution, outperforming most other high-stability oils.
Soybean Oil Blends
Blending fully hydrogenated soybean oil (a trans-fat-free hard stock) with non-hydrogenated soybean oil creates a product that contributes 0 grams trans fat per serving and is lower in saturated fat compared to conventional and other high-stability oils.
Contact your oil supplier for U.S. grown high oleic soybean oil or shortening, now approved for global use.